Regular price
Sale price
€17,25 EUR
Unit price
per
Sale
Sold out
Pristatymas LpExpress paštomatu Lietuvoje 2.15 €

Pristatymas per 2 - 5 d.d.

Nemokamas siuntimas nuo 60 €
Children's massage gel moisturizes the skin and gives it softness, so the baby's massages will be even more special. MINI MIO children's massage gel Mini Moments was developed by dermatologists, tested by pediatricians, does not cause tears and is suitable for even the most sensitive skin of babies. Easy to apply, gentle, moisturizes the skin, relaxes it and gives it softness.
100% of parents agreed that when using the baby massage gel, the baby's skin looks calm and soft like silk.*

Effect: soothes the skin, deeply moisturizes. The children's massage gel contains a skin-nourishing "Omega" complex developed by dermatologists, which is rich in a mixture of Omega acids, shea tree, avocado and coconut oil, which nourishes and moisturizes the sensitive skin of babies. Contains plant-based actives that soothe the skin, including olive oil that strengthens the skin and a 100% natural mild fragrance.
Main ingredients: olive oil, shea butter, coconut oil, vitamin E.
How to use: Apply around nipples and areola as needed. The balm does not need to be washed off before breastfeeding. If skin irritation occurs, discontinue use immediately. Not intended for facial care. Safe to use while breastfeeding.
IMPORTANT: Keep out of the reach of children and pets. Keep away from heat and open flames. In case of contact with eyes, rinse with water.
Capacity: 30 ml.
*Tested in a 2-week independent test.
Dalintis
View full details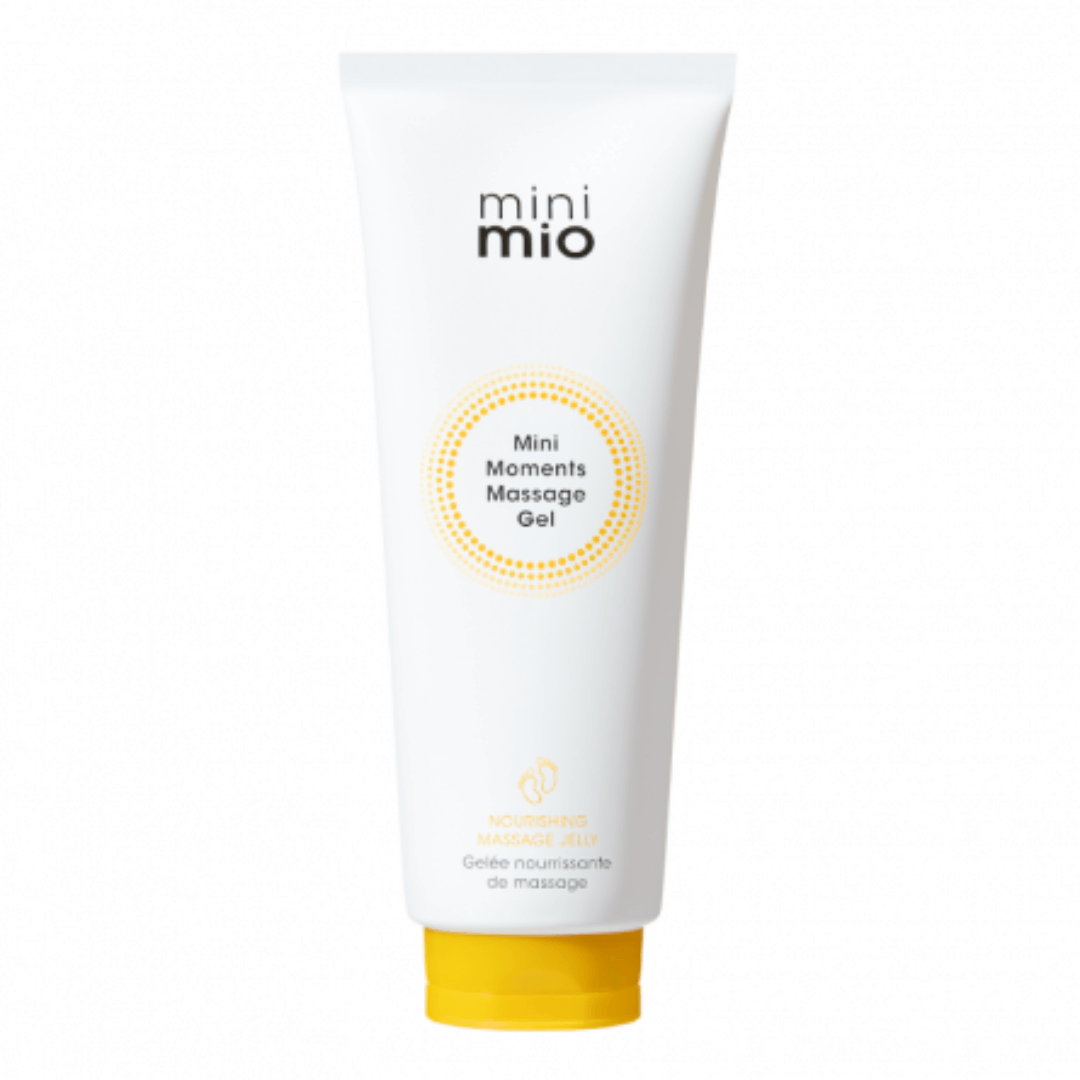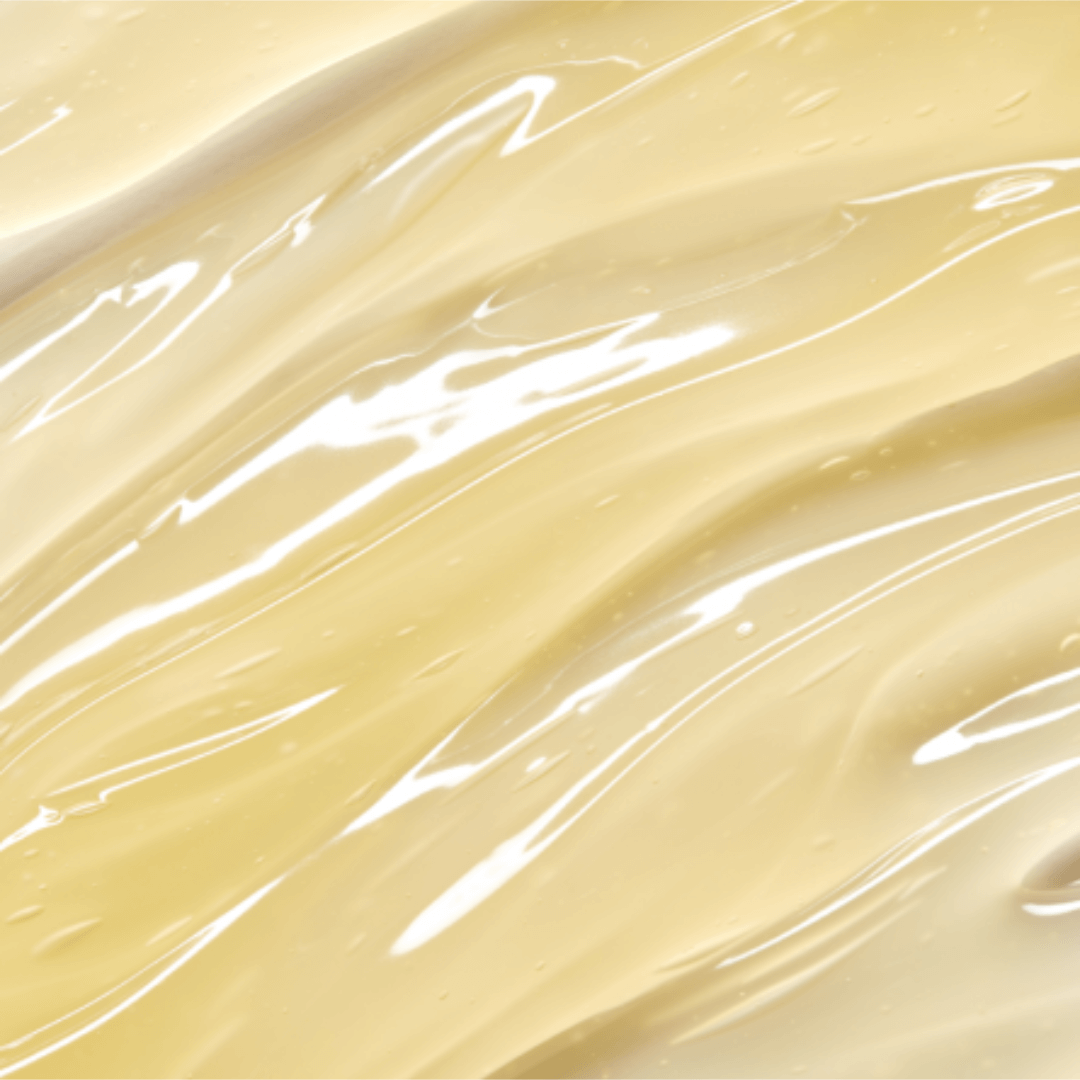 Fast delivery

You will find the shipping time for each product.

Attention to the customer

We respond quickly to your inquiries and usually respond within the hour, even outside of business hours.

Customer reviews

Our goal is to QUICKLY and EFFICIENTLY help you find the most suitable skin care products for you.