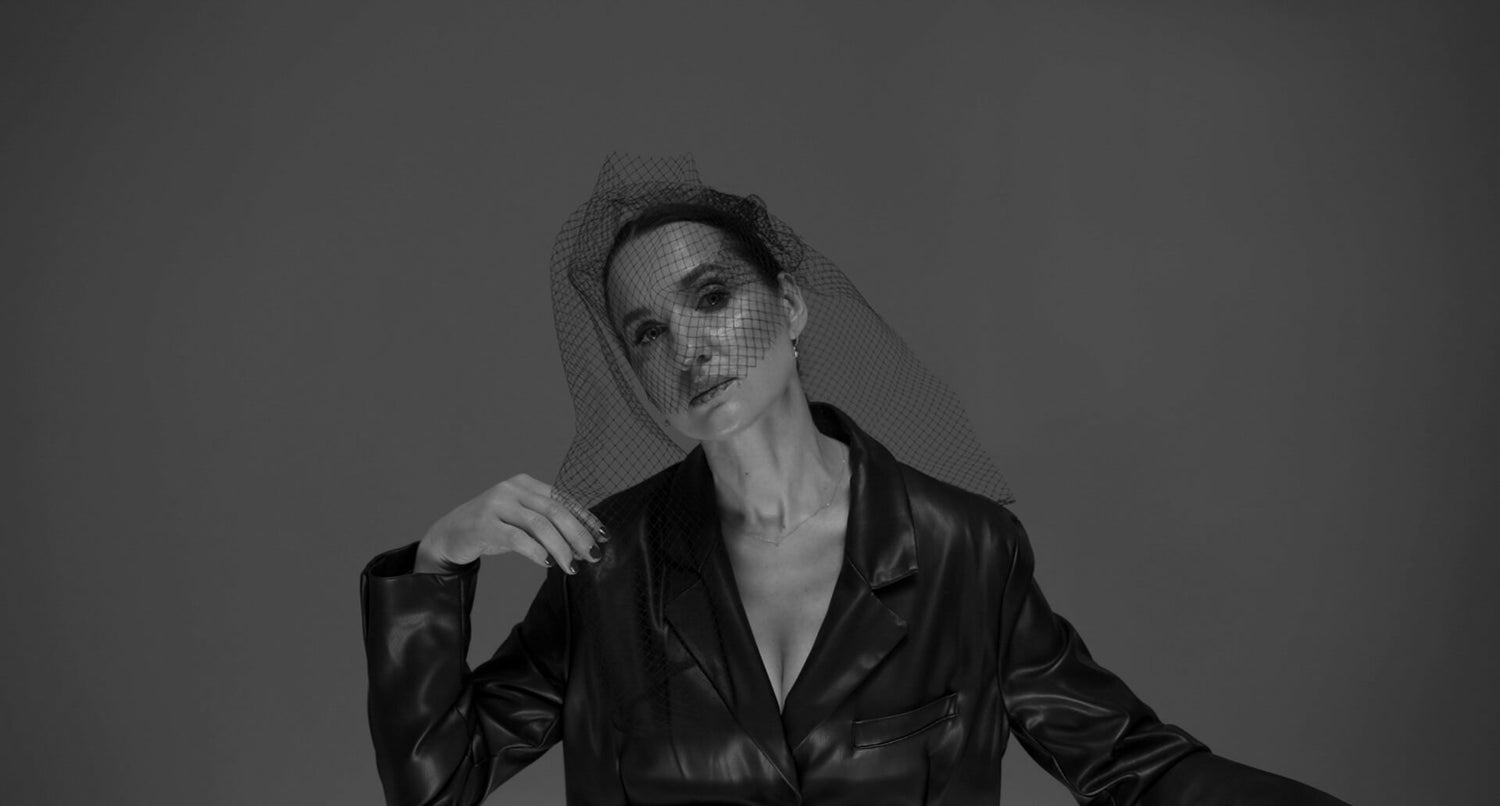 HEALTHY SKIN IS YOUR BEST MAKEUP
In order to always look great and radiate self-confidence, we need to include a skin care routine in our daily routine. The secret of healthy face, body skin and strong and shiny hair is professional cosmetics and regular use of cosmetics that are correctly selected for the type or problem of the facial skin. The most important factors when choosing cosmetics are its composition, quality, effectiveness and appropriate selection according to the skin problem. Therapeutic cosmetics, in contrast to decorative ones, are designed to care for and preserve natural beauty.
Misija skin's uniqueness - all professional cosmetics for facial skin , body skin , scalp and hair care, not only carefully selected med. cosmetologist Jolantos Vizgirdienės, but also conveniently divided according to skin types, possible skin problems and other user-friendly criteria. With MISIJA ODA, love and take care of your skin like in a beautician's office.
More about us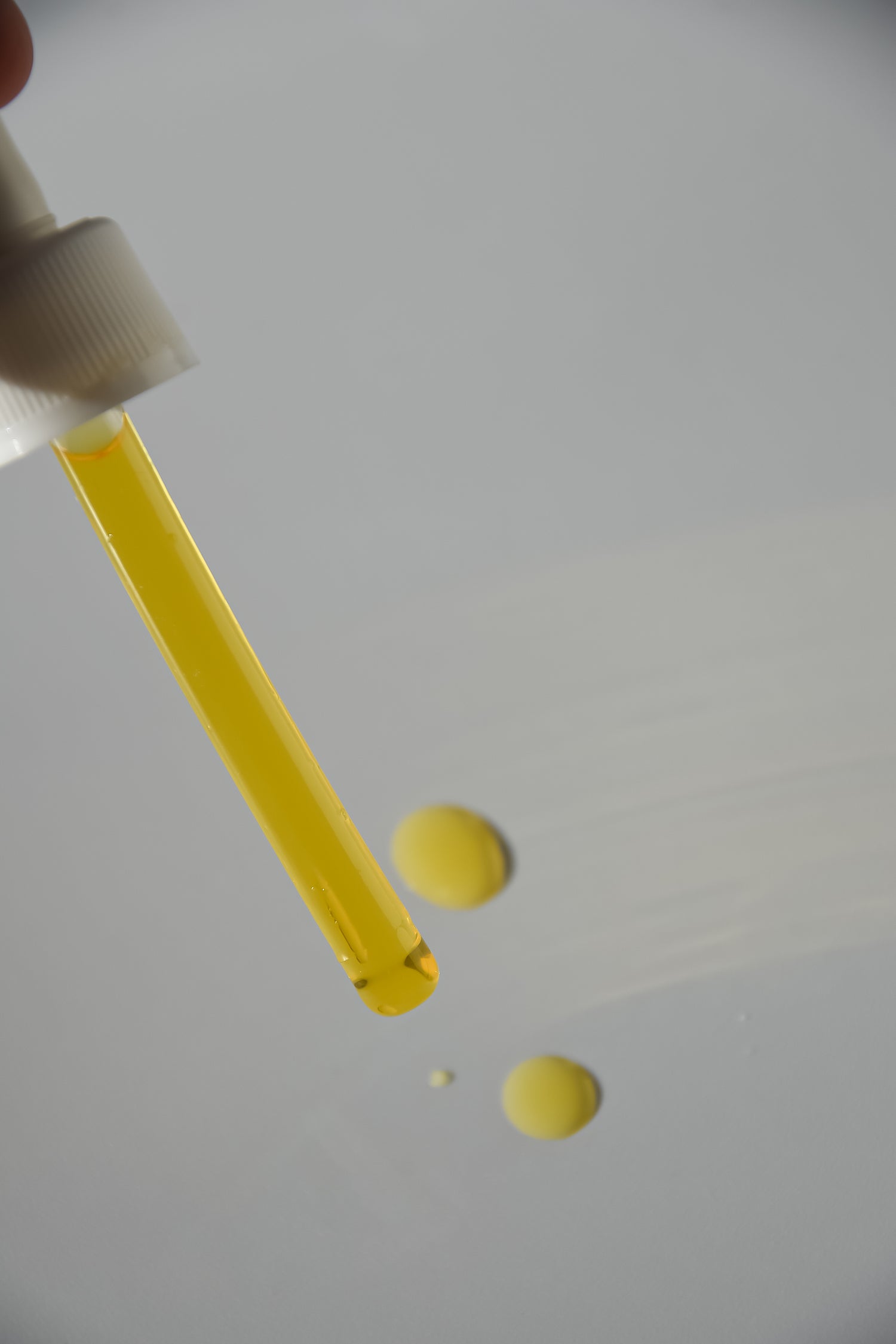 Summer ingredient - VITAMIN C
Vitamin C for the face is a powerful antioxidant that protects the skin from free radical damage. Free radicals are a product of chemical reactions in the body, and they can cause skin aging, sunburns, age spots, wrinkles, and other unwanted skin conditions. Due to its ability to stimulate collagen production, vitamin c serum can reduce wrinkles and has a brightening effect.
Face serum with vitamin c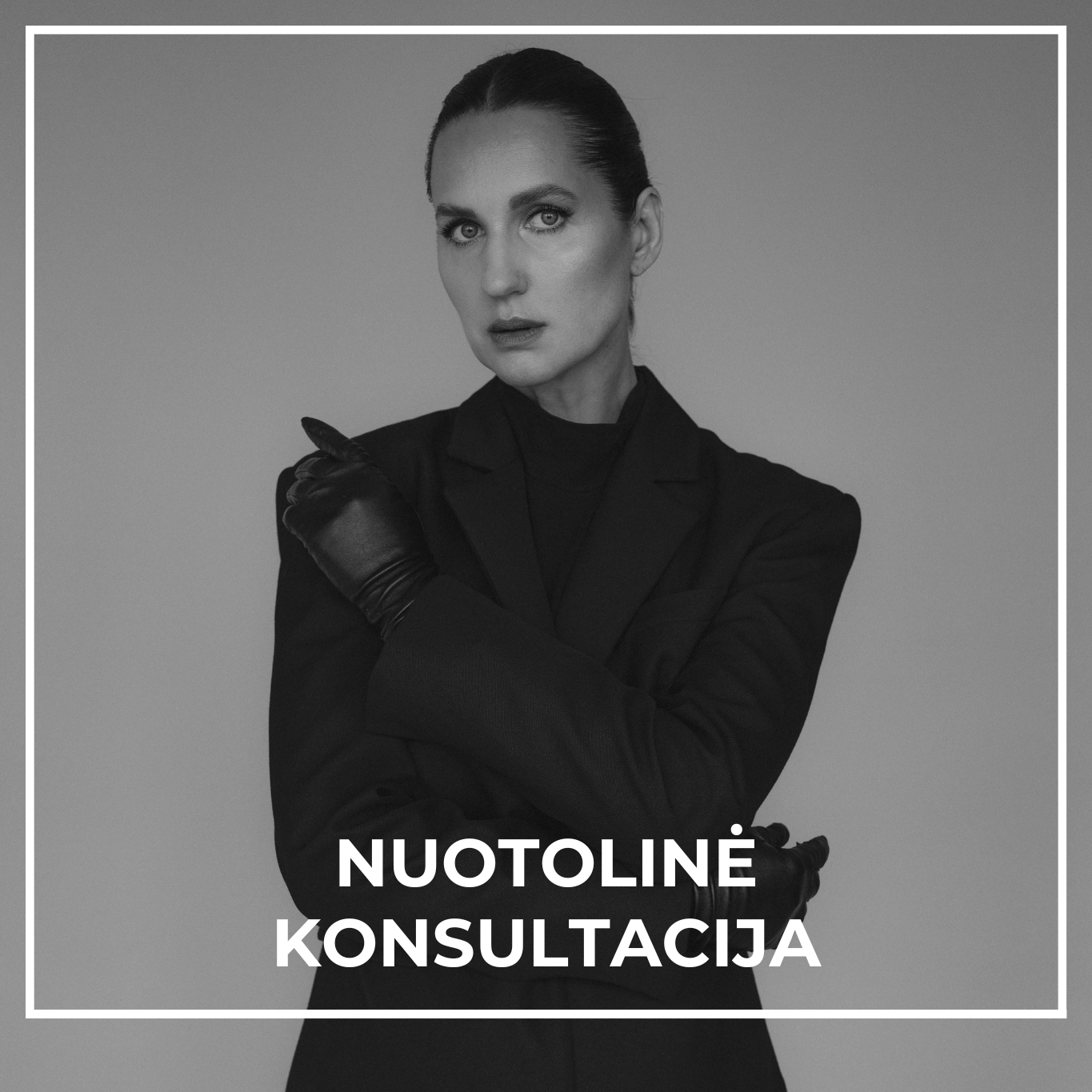 Our mission is to help you have the best version of your skin with a minimalist skin care routine tailored just for you.
Remote beautician consultation
Regular price
Sale price
€37,00 EUR
Unit price
per
Sale
Sold out
View full details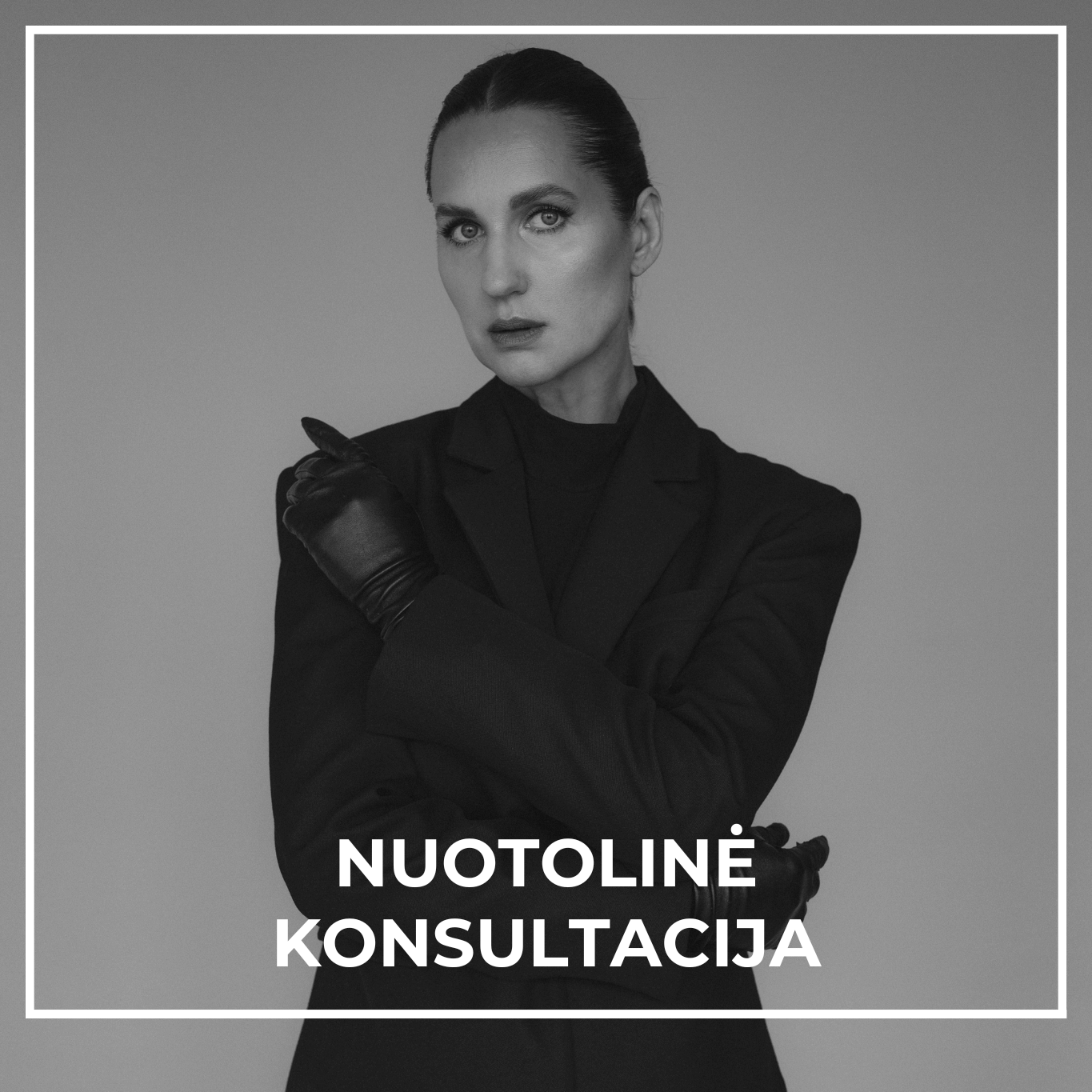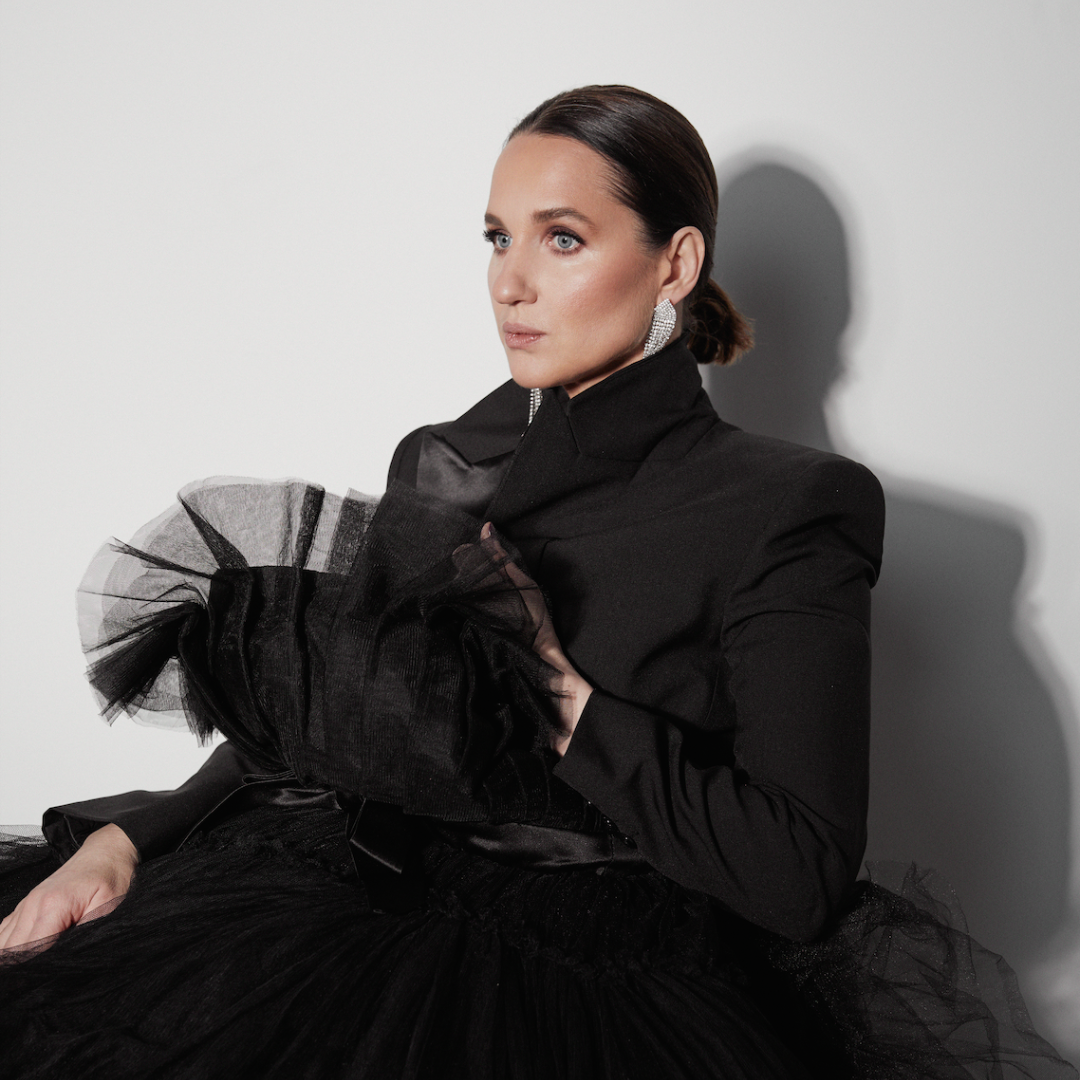 Professional cosmetics for facial skin for everyone
Misija oda - a store of quality cosmetics, where everyone will find products suitable for themselves - both a professional and a newcomer who includes skin care rituals in their daily routine. Professional cosmetics selected by beauty specialists, conveniently divided according to different skin types and problems, for daily skin care and treatment.
In the product range, you will find a wide selection of facial skin care products - therapeutic cosmetics for acne-prone skin, gentle and sensitive cosmetics for children, cosmetics for teenagers with oily facial skin, cosmetics for women and men, taking into account different skin types.
Facial care products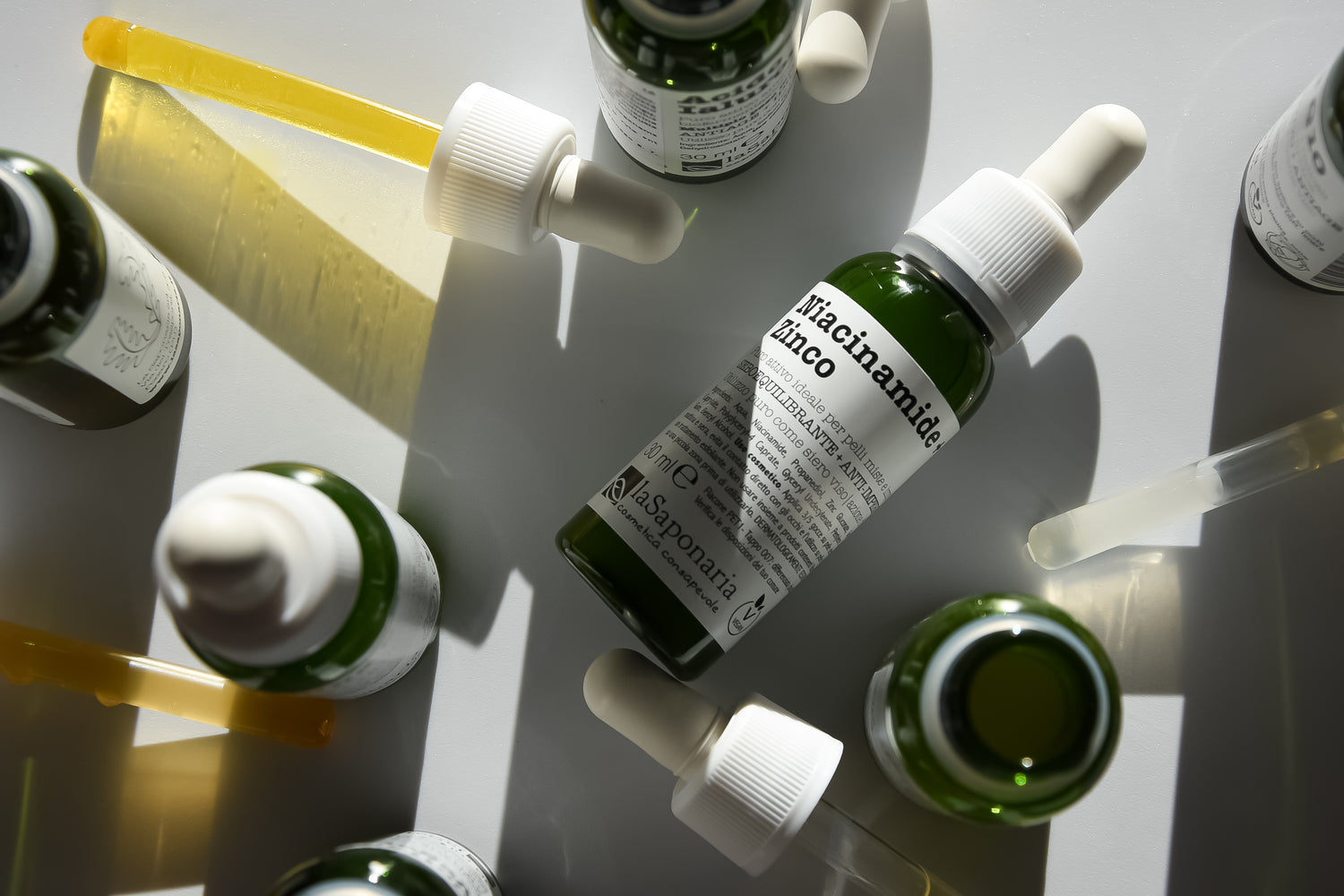 NATURAL COSMETICS LA SAPONARIA
LA SAPONARIA - natural and organic 🍃 cosmetics from Italy.
Natural cosmetics designed to ensure the best performance and natural skin care, while protecting human health and the environment.
All raw materials are carefully selected first-hand in collaboration with small local Italian producers, taking into account their impact on people and the environment.
LA SAPONARIA Natural Cosmetics aims to create effective and safe products and care for you, meeting all your natural beauty and skin care needs, respecting you, your loved ones and our world.
Comprehensive skin care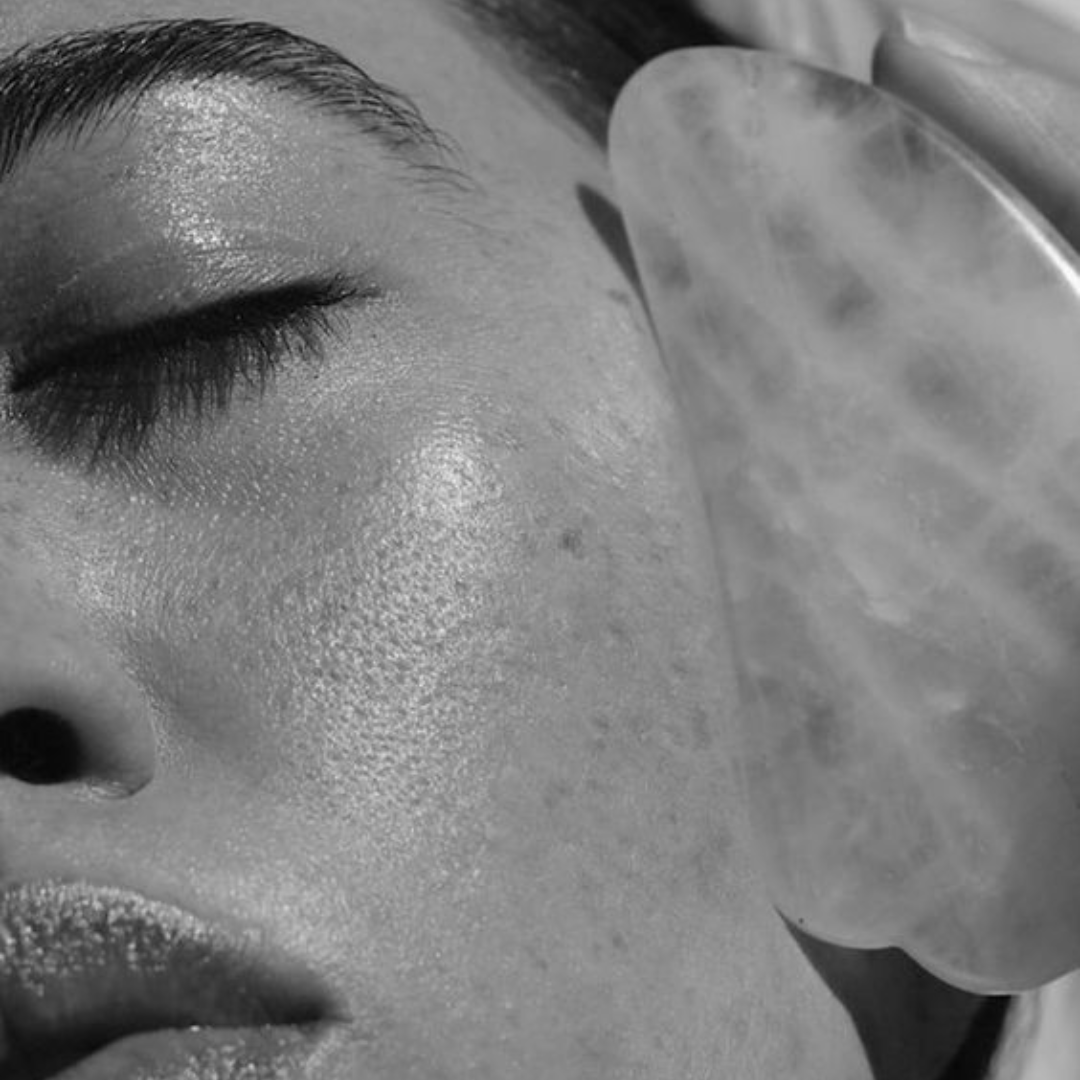 Regular price
From €61,00 EUR
Regular price
Sale price
From €61,00 EUR
Unit price
per
Full face, body skin and hair care is not only correctly selected cosmetic and care products. We care about comprehensive skin care, so in the Misija skin store you will also find beauty accessories: silk products for sleep, silk pillowcases - this is not only the secret of a sweeter sleep, but also comprehensive skin and hair care while you sleep.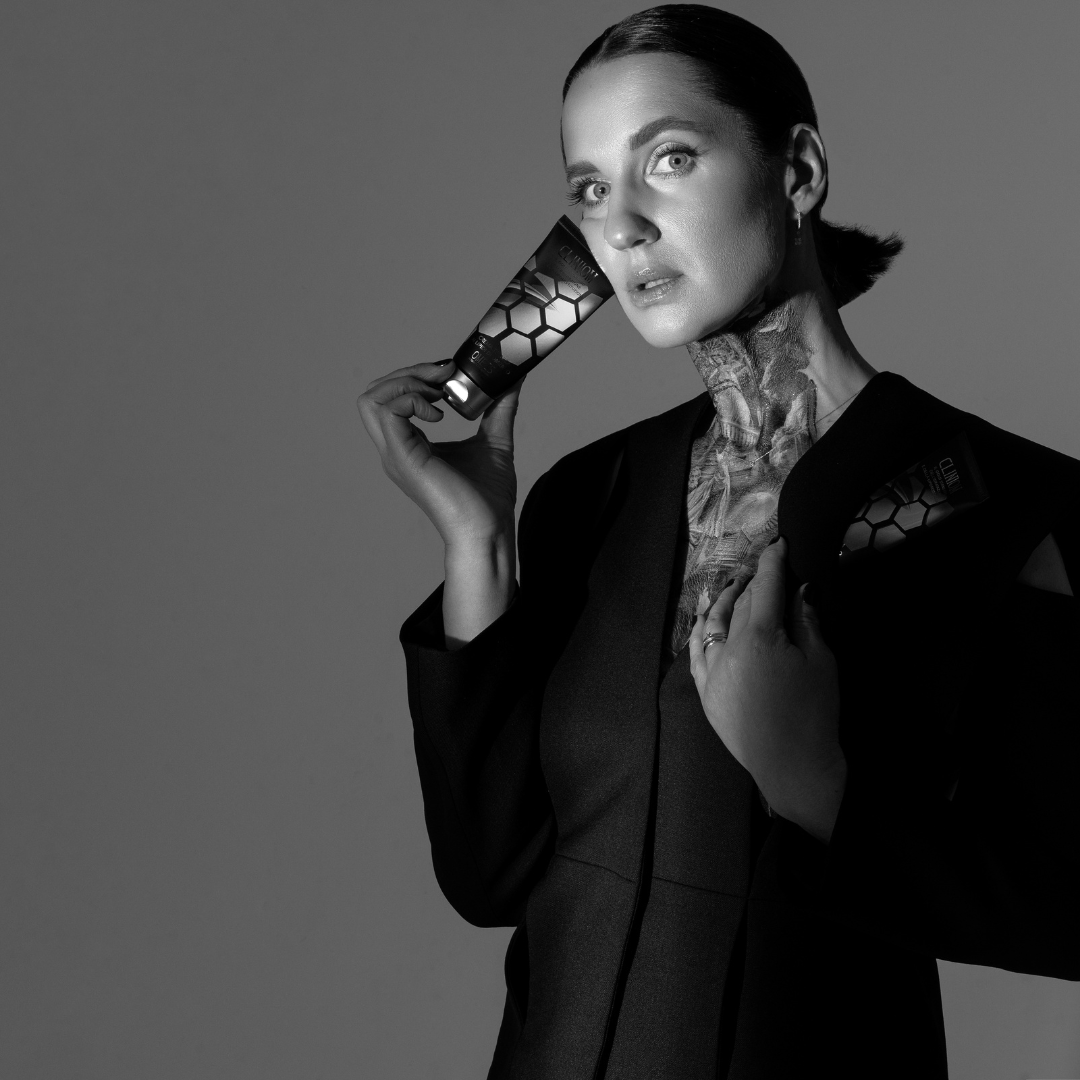 What is your facial skin type?
Wondering how to determine your skin type? With this test, you will know your skin type in just 2 minutes !
You will also learn the main characteristics of your facial skin type, you will receive tips and recommendations on how to care for your facial skin type!
START TEST
Sek mus ir instagrame
Tik naudingiausi patarimai Tavo odai!
Why choose us?
You will find the shipping time for each product.

We respond quickly to your inquiries and usually respond within the hour, even outside of business hours.

Our goal is to QUICKLY and EFFICIENTLY help you find the most suitable skin care products for you.