Pagal Misija oda tiekėjo reikalavimus, prekes įsigyti galima tik registruotiems vartotojams
Pristatymas LpExpress paštomatu Lietuvoje 2.15 €

Pristatymas per 2 - 5 d.d.

Nemokamas siuntimas nuo 60 €
Planuoji dovanoti? Nesuk galvos dėl įpakavimo. Elegantiškas, prabangus ir dailus MISIJA ODA dovanų maišelis puikiai atrodys tiek po eglute, tiek smagiame gimtadienio vakarėlyje!
Dalintis
View full details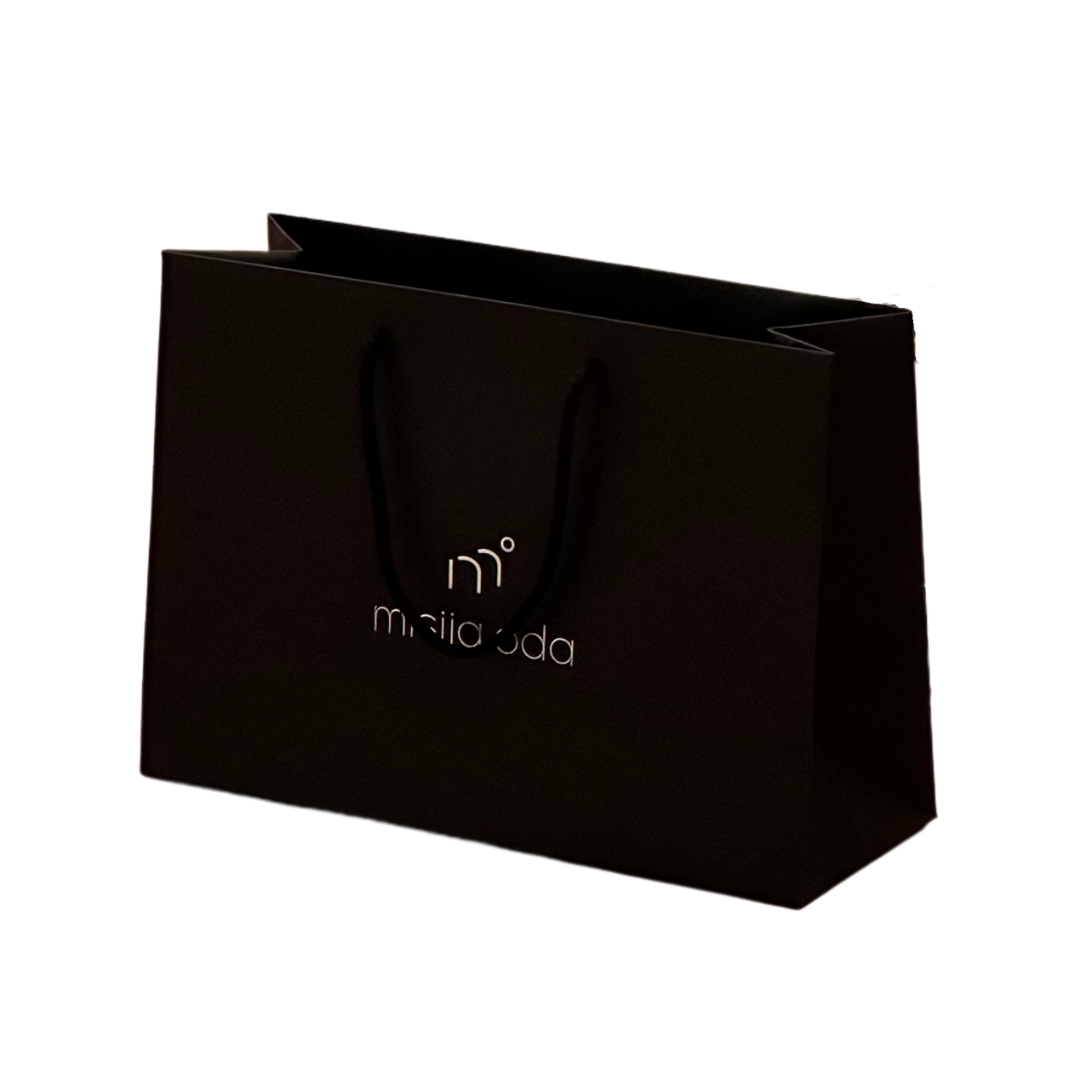 Fast delivery

You will find the shipping time for each product.

Attention to the customer

We respond quickly to your inquiries and usually respond within the hour, even outside of business hours.

Customer reviews

Our goal is to QUICKLY and EFFICIENTLY help you find the most suitable skin care products for you.