Pagal Natinuel tiekėjo reikalavimus, prekes įsigyti galima tik registruotiems vartotojams
Pristatymas LpExpress paštomatu Lietuvoje 2.15 €

Pristatymas per 2 - 5 d.d.

Nemokamas siuntimas nuo 60 €
Natinuel HYDRA MOIST cream is the latest solution for extremely dry skin! After applying the moisturizing face cream, you will feel both sudden and long-lasting and intense skin hydration and toning. The exclusive formula of the face cream HYDRA MOIST not only ensures the proper level of moisture in the skin, but also protects your skin from harmful UV rays, as it contains SPF20 sun protection filters. So, this moisturizing face cream can become a perfect end to your morning routine.
This Natinuel cream is suitable even for sensitive skin, providing exceptional comfort.

Face cream HYDRA MOIST is a product made using the latest generation of molecular bioceutics. Its composition was created by scientists from a number of active compounds that work harmoniously with each other. Their complex strengthens the skin, maintains the moisture level and improves the structural density of the skin layers. After just a few uses, you will feel the skin's moisture and elasticity returning.
Effect: ensures long-term and deep hydration, reduces moisture loss, normalizes skin dryness, stimulates the formation of collagen and elasticity, protects and strengthens against harmful external factors, tones the skin.
Main ingredients: Sea Moist complex (glycerin, sea water, red algae).
How to use: apply a small amount of cream on clean facial skin, gently massage until absorbed. Use 1-2 times a day.
Capacity 50 ml.
Composition

AQUA (WATER), DIMETHICONE, GLYCERIN, C13-15ALKANE, CETEARYLALCOHOL, GLYCERYLSTEARATE, PEG-100STEARATE, CAPRYLIC / CAPRICTRIGLYCERIDE, DICAPRYLYLCARBONATE, ETHYLHEXYLMETHOXYCINNAMATE, CERAALBA (BEESWAX), BUTYLMETHOXYDIBENZOYLMETHANE, KAPPAPHYCUSALVAREZIIEXTRACT, CHONDRUS CRISPUS (car rageenan), octocrylene, polyacrylamide, PARFUM (FRAGRANCE ), CARBOMER, C13-14ISOPARAFFIN, POLYSORBATE80, SILICA, SODIUMHYDROXIDE, XANTHANGUM, LAURETH-7, MARISAQUA (SEAWATER), MARISSAL (SEASALT), GLUCOSE, DISODIUMEDTA, PHENOXYETHANOL, SODIUMHYDROXIDE, SODIUMHYDROXIDE, MARISAQUA (SEAWATER), MARISSAL (SEASALT), GLUCOSE, DISODIUM EDTA, PHENOXYETHANOL, SODIUM HYDROXIDE.
Due to possible product composition updates, the named composition may differ from that shown on the package.
Dispatch time

The item will be shipped within 1-2 days
Dalintis
View full details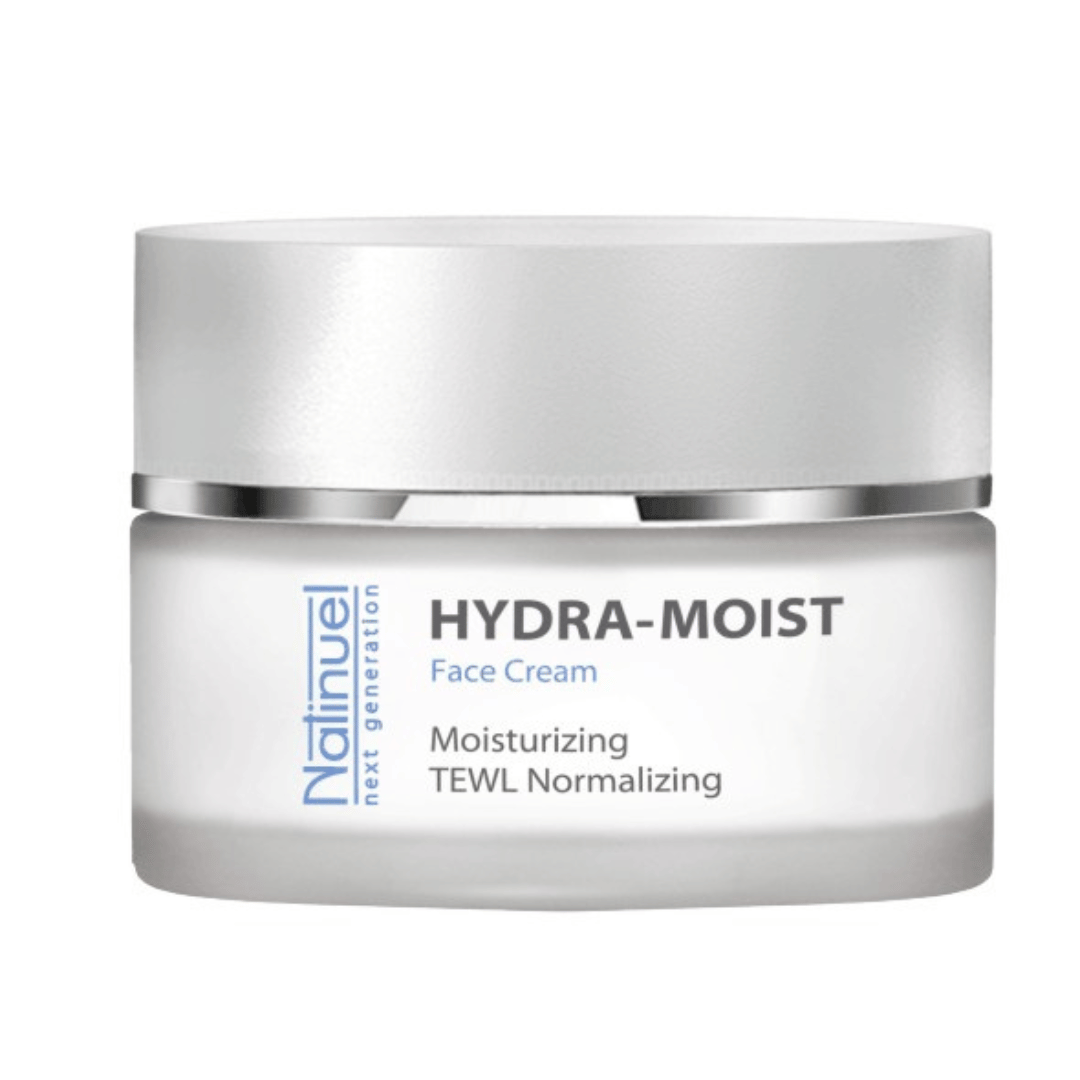 Fast delivery

You will find the shipping time for each product.

Attention to the customer

We respond quickly to your inquiries and usually respond within the hour, even outside of business hours.

Customer reviews

Our goal is to QUICKLY and EFFICIENTLY help you find the most suitable skin care products for you.