Regular price
Sale price
€80,00 EUR
Unit price
per
Sale
Sold out
Pristatymas LpExpress paštomatu Lietuvoje 2.15 €

Pristatymas per 2 - 5 d.d.

Nemokamas siuntimas nuo 60 €
Obagi Hydrate Luxe Intensyviai drėkinantis veido kremas specialiai sukurtas stipriam drėkinimui su pagrindiniais biomimetiniais peptidais. Šis nekemšantis porų drėkinamasis kremas nakčiai yra itin prabangios, į balzamą panašios tekstūros. 
Pagrindiniai privalumai:
Užtikrina

būtiną, greitą ir ilgalaikį drėkinimą bei atjauninimą, ypač labai sausai 
Tinka įvairių tipų odai
Pagrindiniai ingredientai:
Hidromanilas 

-

hydromanilo matricos molekulės išlaiko drėgmę ir apsaugo nuo vandens praradimo. Ši technologija pagerina jūsų odos išvaizdą ir tekstūrą, leidžiant epidermiui likti hidratuotam ir išlaikyti drėgmę.
Naudojimas: tepti veido, kaklo ir dekoltė odą vakarais ant švariai nuplautos veido odos.
Atsargumo priemonės:
Naudojant šį produktą saugotis patekimo į akis. Jei taip atsitiko, kruopščiai nuplaukite vandeniu
Tik išoriniam naudojimui
Laikyti vaikams nepasiekiamoje vietoje
Talpa 48g
Composition

Vanduo (aqua), glicerinas, kaprililo/kaprizų trigliceridas, butyrospermum parkii (taukmedžio) sviestas, polisiliconas-11, ciklopentasiloksanas, glicerilo stearatas, stearino rūgštis, sacharido izomeratas, cetilalinis alkoholis, dimetikonas, glicino soja (sojos pupelių) steroliai, persea gratissima (avokado) aliejus, hidrolizuotas sojos pupelių pluoštas, mangifera indica (mango) sėklų sviestas, hidrolizuota caesalpinia spinosa guma, caesalpinia spinosa guma, natrio stearoil glutamatas, kaprililo glikolis, bisabololis, alantoinas, tokoferolis, tetrahidrodiferuloilmetanas, pantenolis, karbomeras, heksileno glikolis, natrio hidroksidas, laureth-12, etilheksilglicerinas, fenoksietanolis, domvaranas, tripeptidas-1, kaprooil tetrapeptidas-3, kvapas

Dispatch time

Prekė bus išsiųsta per 2-3 d.d.
Dalintis
View full details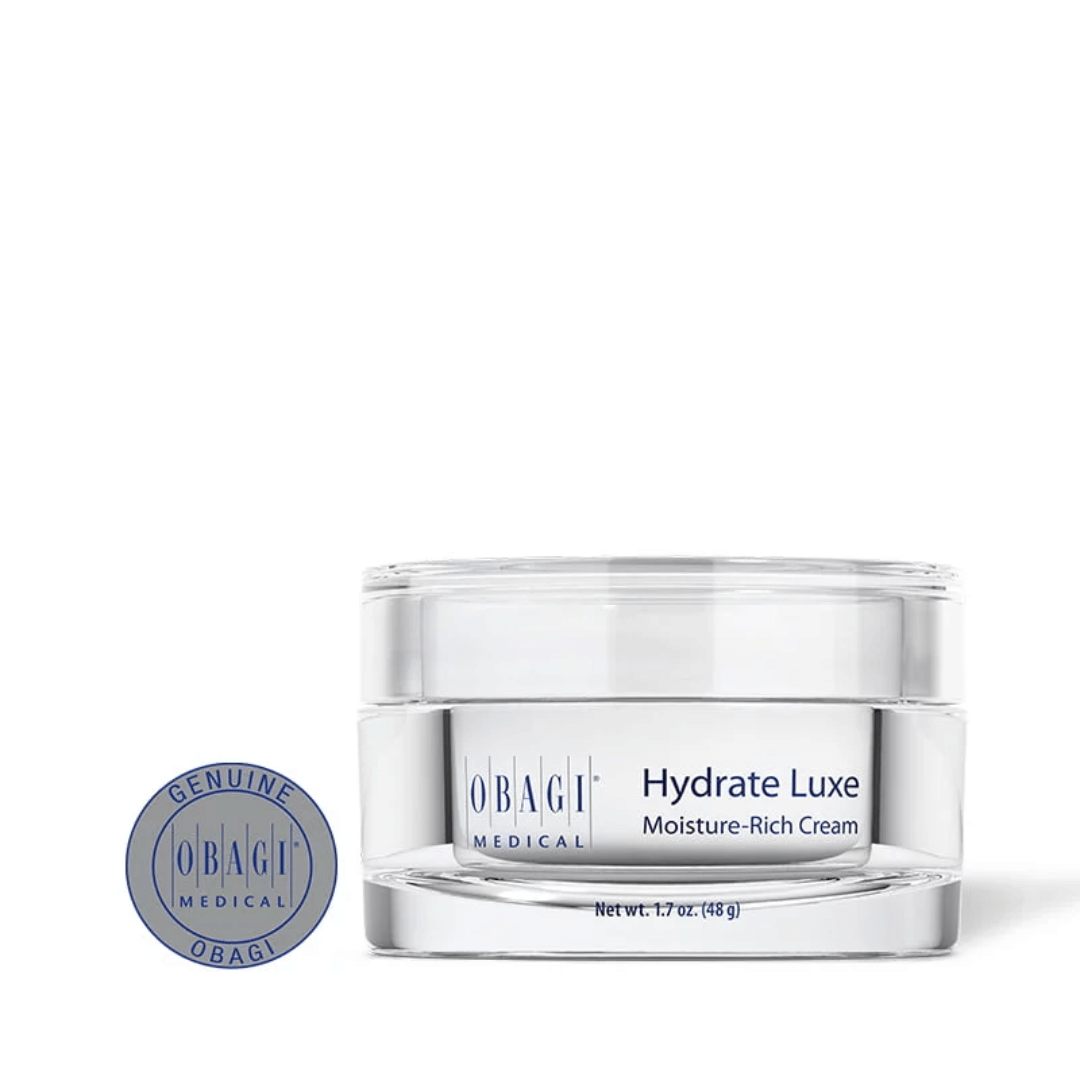 Fast delivery

You will find the shipping time for each product.

Attention to the customer

We respond quickly to your inquiries and usually respond within the hour, even outside of business hours.

Customer reviews

Our goal is to QUICKLY and EFFICIENTLY help you find the most suitable skin care products for you.