Regular price
€76,00 EUR
Sale price
€60,80 EUR
Unit price
per
Sale
Sold out
Pristatymas LpExpress paštomatu Lietuvoje 2.15 €

Pristatymas per 2 - 5 d.d.

Nemokamas siuntimas nuo 60 €
PROBIOS SENSITIVE SKIN SERUM is a serum that balances and strengthens skin microflora.

97% of the ingredients are of natural origin. Without parabens. Nickel test done. Dermatologically tested. It is a product without synthetic parabens.

Effect: strengthens the epidermis and restores skin damaged by UV rays and other external factors, protects cell DNA. Provides a quick skin tightening effect, firmness and elasticity. Reduces wrinkles and skin redness. This serum also acts as a masking and skin conditioning agent.

Main ingredients:
Algae Sea grape
Ensures good skin hydration and limits water loss. It also has an important effect on mineralization.
Yellow carol tree
S promotes skin hydration and water retention in the dermis. It also stimulates the production of collagen, elastin and hyaluronic acid.
Acetyl decapeptide
Stimulates collagen and elastin, accelerates cell growth and improves skin healing and regeneration.
Copper tripeptide-1
S stimulates epithelization of the skin, improves blood circulation and stimulates the growth of new cells. Excellent anti-aging effect .
Red algae
G improves the structure of the epidermis, smoothes and softens the skin.
Enzyme from bifidobacteria
Regulates bacterial skin microflora, restores damaged skin and cellular DNA. Suppresses elastase activity, increases skin elasticity.
Round-leaved honeysuckle
This active substance has a broad spectrum antimicrobial effect on gram +, gram - bacteria, yeasts and molds.

Method of use: use on clean skin before cream. Massage until completely absorbed into the skin.
Capacity: 30 ml.
Dalintis
View full details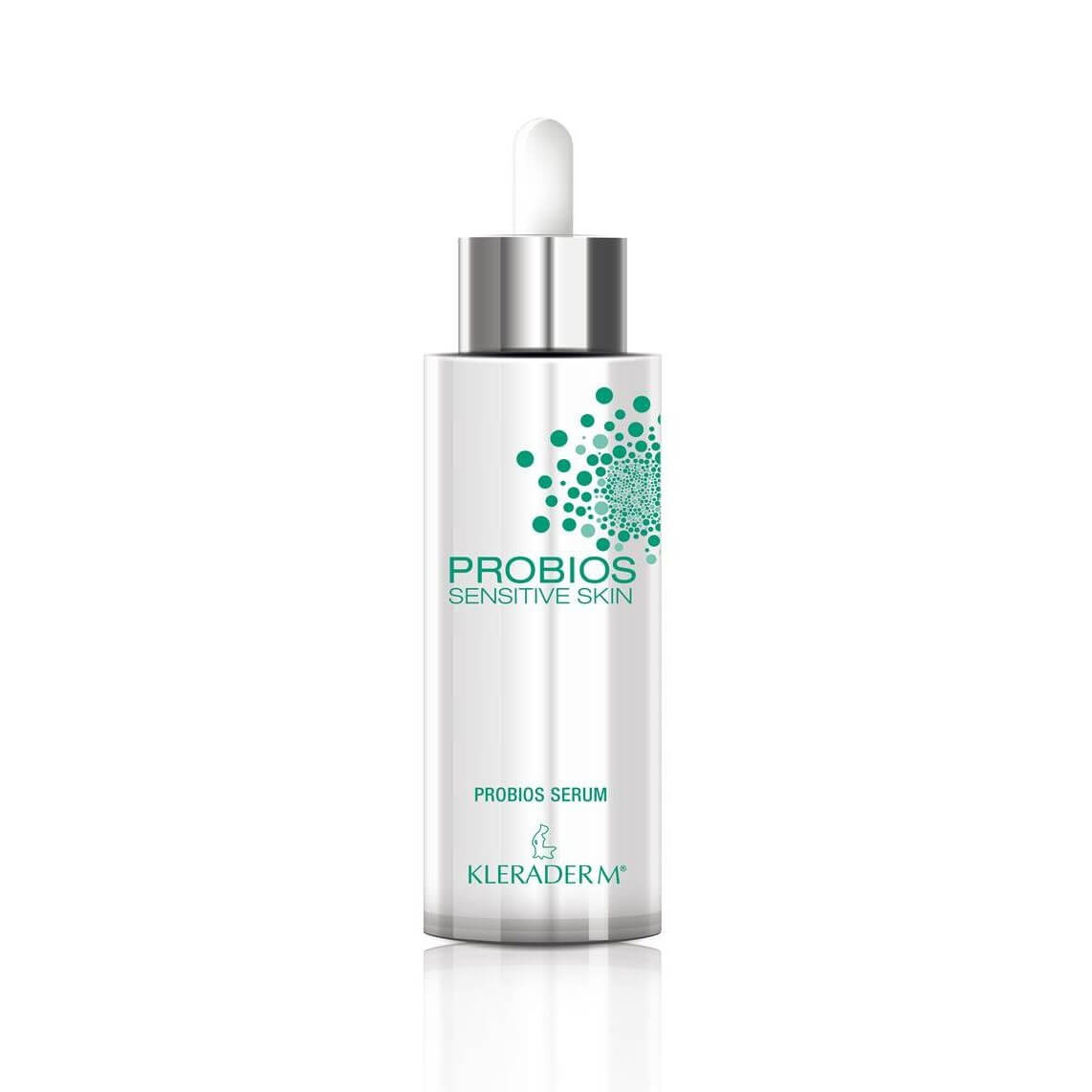 Fast delivery

You will find the shipping time for each product.

Attention to the customer

We respond quickly to your inquiries and usually respond within the hour, even outside of business hours.

Customer reviews

Our goal is to QUICKLY and EFFICIENTLY help you find the most suitable skin care products for you.