Pagal Natinuel tiekėjo reikalavimus, prekes įsigyti galima tik registruotiems vartotojams
Pristatymas LpExpress paštomatu Lietuvoje 2.15 €

Pristatymas per 2 - 5 d.d.

Nemokamas siuntimas nuo 60 €
Biostimulating cream for normal skin. The complex of AHA acids in the cream stimulates regeneration processes, reduces the formation of wrinkles, tightens and improves skin tone. Consultation with a beautician is recommended before purchasing the product.
BIO - PRODERM AHAs 14% KMK – bio-stimulating, regenerating, antioxidant, intended for normal skin. Its composition includes preparations with high biological activity, which synergistically revitalize cell metabolism and balance metabolic and anabolic processes.
Main ingredients: AHA, DMAE, peptide complex, alpha lipoic acid, melatonin, sericin, hydra complex, SPF Medium.
How to use: apply a small amount of cream on clean facial skin, gently massage until absorbed. Use 1-2 times a day.
Capacity 50 ml.

Composition

AQUA (WATER), C12-20ACIDPEG-8ESTER, GLYCOLICACID, MALICACID, HYDROGENATEDPOLYISOBUTENE, ETHYLHEXYLMETHOXYCINNAMATE, LACTICACID, GLYCERIN, C13-15ALKANE, ETHYLHEXYLSTEARATE, SODIUMHYDROXIDE, POLYSORBATE60, GLYCERYLSTEARATE, PEG-90STEARATE, ORYZASATIVA (RICE) BRANOIL, HYDROXYPROPYL CYCLODEXTRIN, PALMITOYLTRIPEPTIDE-38 , SERICIN, STEARICACID, DIMETHICONE, CETYLALCOHOL, POLYACRYLAMIDE, XANTHANGUM, PARFUM (FRAGRANCE), UREA, C13-14ISOPARAFFIN, LAURETH-7, BHT, CITRICACID, POTASSIUMSORBATE, DISODOXUMYCHEAN ETHAN.
Due to possible product composition updates, the named composition may differ from that shown on the package.
Dispatch time

The item will be shipped within 1-2 days
Dalintis
View full details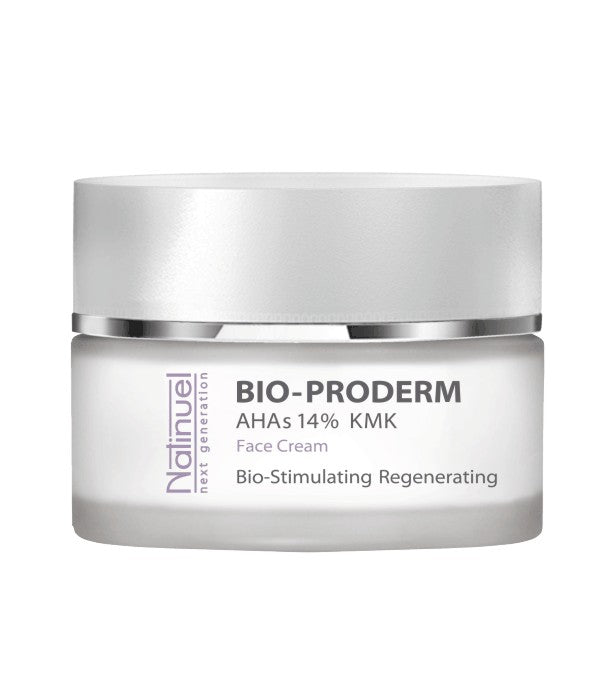 Fast delivery

You will find the shipping time for each product.

Attention to the customer

We respond quickly to your inquiries and usually respond within the hour, even outside of business hours.

Customer reviews

Our goal is to QUICKLY and EFFICIENTLY help you find the most suitable skin care products for you.