Pagal Natinuel tiekėjo reikalavimus, prekes įsigyti galima tik registruotiems vartotojams
Pristatymas LpExpress paštomatu Lietuvoje 2.15 €

Pristatymas per 2 - 5 d.d.

Nemokamas siuntimas nuo 60 €
Cream HOMEO ROSE - can be used for couperose, rosacea damaged facial skin. Strengthens capillary walls, reduces redness, sensitivity, temperature fluctuations, protects the skin barrier.
Natinuel HOMEO ROSE - cream intended for reddened areas of the face to reduce redness. The cream contains many active compounds that reduce the permeability of microcapillaries, strengthen their tone, and also reduce the skin's sensitivity to temperature fluctuations.
Effect: growth of microcirculation, strengthens capillary walls, visibly reduces redness. The cream can be used if you have rosacea, couperosa. Reduces skin sensitivity during temperature fluctuations, strengthens the skin's protective barrier.
Main ingredients: ceramide ho 3, phosphatidylcholine, resveratrol, Calma complex, SPF Medium.
How to use: apply a small amount of cream on the affected skin, spread it gently and wait for it to be absorbed. Use 2 times a day (before applying the main cream).
Capacity 25 ml.
Composition

AQUA (WATER), GLYCERIN, NIACINAMIDE, CAPRYLIC / CAPRIC TRIGLYCERIDE, STEARETH-2, SORBITOL, HYDROGENATED POLYISOBUTENE, DIMETHICONE, CETEARYL ALCOHOL, STEARETH-21, ASPARAGOPSIS, ACMATA-TRACTYCTYLE EXCELLENT, ASPARAGOPSIS ARMATA-TEPACTY-EXTRAPACTY-8 ESCULIN, BISABOLOL , POLYACRYLAMIDE, C13-14 ISOPARAFFIN, CARBOMER, DEXTRAN, LAURETH-7, SODIUM HYDROXIDE, BUTYLENE GLYCOL, COCO-GLUCOSIDE, DISODIUM EDTA, BENZYL ALCOHOL, DEHYDRO CIDROACETO.
Due to possible product composition updates, the named composition may differ from that shown on the package.
Dispatch time

The item will be shipped within 1-2 days
Dalintis
View full details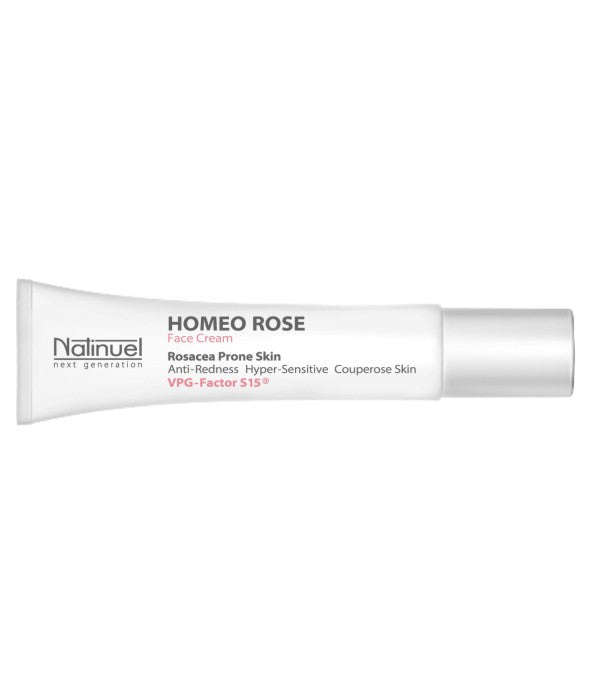 Fast delivery

You will find the shipping time for each product.

Attention to the customer

We respond quickly to your inquiries and usually respond within the hour, even outside of business hours.

Customer reviews

Our goal is to QUICKLY and EFFICIENTLY help you find the most suitable skin care products for you.