Regular price
Sale price
€37,00 EUR
Unit price
per
Sale
Sold out
Pristatymas LpExpress paštomatu Lietuvoje 2.15 €

Pristatymas per 2 - 5 d.d.

Nemokamas siuntimas nuo 60 €
Remote beautician consultation - our mission is to help you have the best version of your skin with a minimalistic (uncluttered) skin care routine.
During it, you will learn how to take care of your skin, you will receive recommendations on how to choose the right products for you, and what you should avoid, and of course, recommendations of products suitable for you from the MISIJA ODA store with a special discount. The price includes sending samples of the recommended products by LpExpress postage (if we have such samples).
When making recommendations, we delve into your personal situation, we only provide personalized recommendations and suggestions.
All product and skin care recommendations are made by med. cosmetologist Jolanta Vizgirdienė.
How the remote consultation works:
1. After purchasing this consultation within 24 hours. to your email you will receive a questionnaire in the mail designed to find out the characteristics, problems, condition and desired results of your skin.
2. After receiving your completed questionnaire, we will analyze the answers and within 3 - 5 days we will send all recommendations for your skin and its care.
3. We send samples of recommended products (valid only in Lithuania) if we have them (not all manufacturers have samples of all products).
Another 2 months after the consultation. you will be able to contact our team regarding various skin care and product use issues.
Warning! A remote beautician's consultation is not the same as a doctor's consultation.
Dalintis
View full details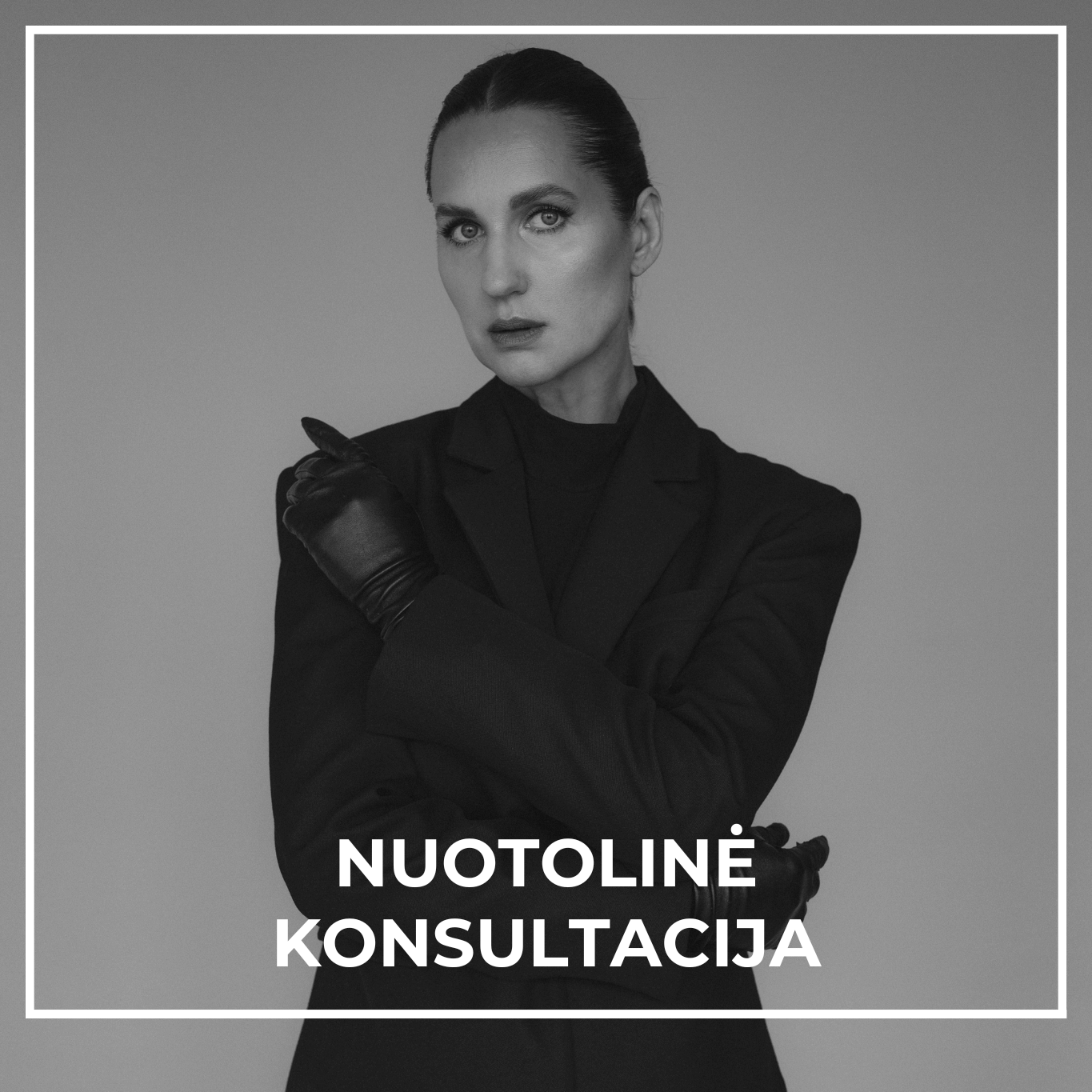 Fast delivery

You will find the shipping time for each product.

Attention to the customer

We respond quickly to your inquiries and usually respond within the hour, even outside of business hours.

Customer reviews

Our goal is to QUICKLY and EFFICIENTLY help you find the most suitable skin care products for you.