Regular price
€125,00 EUR
Regular price
Sale price
€125,00 EUR
Unit price
per
Sale
Sold out
Pristatymas LpExpress paštomatu Lietuvoje 2.15 €

Pristatymas per 2 - 5 d.d.

Nemokamas siuntimas nuo 60 €
OBAGI ELASTIderm paakių kremas nuo raukšlių - tai lengvos formulės kremas, padedantis atjauninti odą aplink akis, mažina smulkias raukšleles, stabdo jų atsiradimą, stangrina odą. "Bi-Mineral Contour Complex" formulė užtikrina visapusę akių zonos odos atjauninimą. 
Kliniškai įrodyta, kad padeda sumažinti paakių srities smulkias raukšleles, tuo pačiu stangrina paakių odą. Oftalmologų patvirtintas produktas.
Odos tipas: mišri, normali, riebi oda.
Pagrindiniai ingredientai:
"Bi-Mineral Contour Complex" - pažangi ingredientų technologija, kurios sudėtyje yra cinkas, varis ir malonatas. Kompleksas buvo specialiai sukurtas trims būtiniems sveiko elastino vystymosi etapams skatinti.
Naudojimas:
Nuprausus odą, švelniai užtepkite mažą ELASTIderm akių kremo kiekį aplink akis

Švelniai tepkite, kol visiškai susigers

Geriausiems rezultatams pasiekti, tepkite 2 kartus per dieną ryte ir vakare
Atsargumo priemonės:
Saugoti, kad nepatektų į akis. Jei taip atsitiko, kruopščiai nuplaukite vandeniu

Tik išoriniam naudojimui

Laikyti vaikams nepasiekiamoje vietoje

Saugokite nuo tiesioginių saulės spindulių
Talpa 15g
Composition

Vanduo (aqua), C12-15 alkilbenzoatas, etilheksilo palmitatas, C13-15 alkanas, ciklopentasiloksanas, glicerinas, glicerilo stearatas, PEG-100 stearatas, propilenglikolis, stearylio alkoholis, dipropileno glikolio dibenzoatas, dimetikonas, PPG-15 stearyl eterio benzoatas, poliakrilamidas, cetil alkoholis, cetildimetikonas, C13-14 izoparafinas, ksantano derva, magnio aliuminio silikatas, laureth-7, tokoferilo acetatas, glikyrozės glabros (saldymedžio) šaknų ekstraktas, dumblių ekstraktas, vaccinium angustifolium (mėlynių) vaisiai ekstraktas, fenoksietanolis, metilparabenas, etiloparabenas, butilparabenas, propilparabenas, izobutilparabenas, HDI/trimetilolio heksillaktono kryžminispolimeras, natrio hidroksidas, malonės rūgštis, malachitas, cinko karbonatas, silicio dioksidas, talkas, aliuminio oksidas, žėručio dioksidas (CI 77891), alavo oksidai (CI 77491), FD&C mėlyna 1 (CI42090)

Dispatch time

Prekė bus pristatyta per 2-3 d.d.
Dalintis
View full details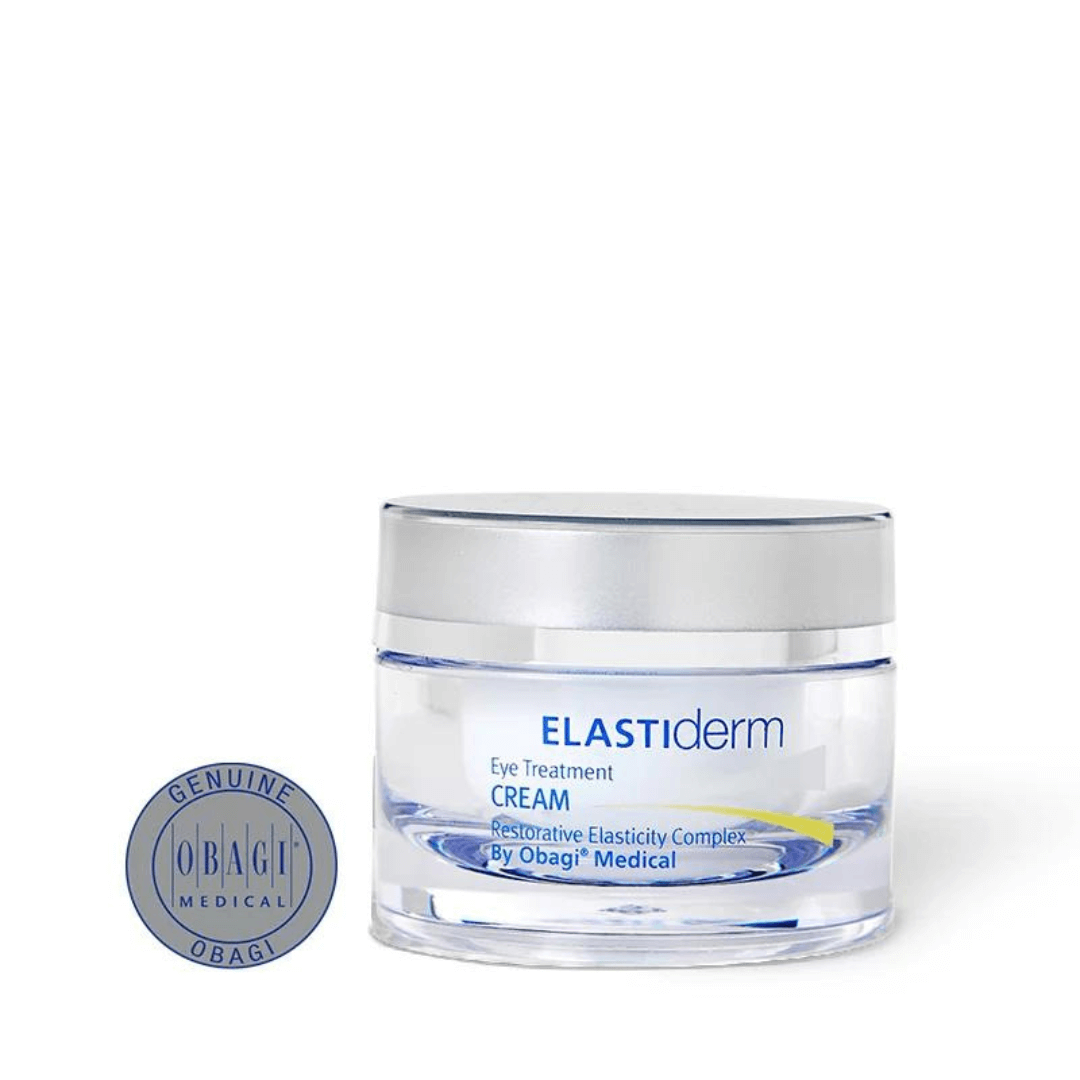 Fast delivery

You will find the shipping time for each product.

Attention to the customer

We respond quickly to your inquiries and usually respond within the hour, even outside of business hours.

Customer reviews

Our goal is to QUICKLY and EFFICIENTLY help you find the most suitable skin care products for you.