Regular price
Sale price
€62,00 EUR
Unit price
per
Sale
Sold out
Pristatymas LpExpress paštomatu Lietuvoje 2.15 €

Pristatymas per 2 - 5 d.d.

Nemokamas siuntimas nuo 60 €
OBAGI HydraFactor Broad Spectrum, tai dvigubo poveikio drėkinamasis ir plataus spektro SPF30 kremas. Dvigubo poveikio drėkinamasis kremas su raminančiais ingredientais ir plataus spektro SPF30 apsauga nuo saulės, padedantis išvengti UVA / UVB spindulių sukeltų odos pažeidimų.
Odos tipas: sausa, normali ir mišri veido oda.
Poveikis: apsaugo veido odą nuo saulės spindulių, taip pat mažina veido odos dehidrataciją.
Išsami informacija:
HydraFactor Broad Spectrum SPF30 - drėkiklis ir apsauga nuo saulės viename, užtikrina pakankamą drėkinimą odai bei turi raminantį poveikį. Taip pat suteikia apsaugą nuo UV spindulių. Hipoalerginis, ne komedoninis, nekemšantis porų, dermatologiškai ištirtas.
Pagrindiniai ingredientai:
Avobenzonas 1%, Oktinoksatas 7,5%, Oksialatas 5%, Oksibenzonas 5%.
 Šie ingredientai naudojami siekiant apsaugoti odą nuo saulės UVB spindulių.
Naudojimo būdas:
Užtepti ir paskirstyti ant veido 15 minučių prieš kontaktą su saule ir kartoti, kai reikia

Naudokite vandeniui atsparią apsaugą nuo saulės, jei maudotės ar gausiai prakaituojate

Pakartotinai  tepkite bent kas 2 valandas

Vaikams iki 6 mėnesių amžiaus: kreipkitės į gydytoją/kosmetologą
Atsargumo priemonės: naudojant plataus spektro apsaugos nuo saulės SPF30 ar daugiau, taip pat dėvint galvos apdangalus, akinius ar drabužius nuo saulės bei vengiant saulės tarp 10-14val, tai gali padėti sumažinti ankstyvo odos senėjimo riziką.
Talpa 75ml
Composition

Aktyvios veikliosios medžiagos: Avobenzonas 1%, Oktinoksatas 7,5%, Oksialatas 5%, Oksibenzonas 5%.
Neaktyvios sudedamosios dalys: vanduo (vanduo), C12-15 alkilbenzoatas, butilo salicilatas, glicerinas, natrio hialuronatas, eperua falcata žievės ekstraktas, dekstrinas, polisorbatas 20, hidrolizuota caesalpinia spinosa guma, caesalpinia spinosa guma, natrio hidroksidas, karbomeras, akrilatai/C10-30 alkilkrilato kryžminispolimeras, kaprililo glikolis, dinatrio EDTA, heksileno glikolis, pichia/resveratrolio fermentų ekstraktas, sorbitano oleatas, tokoferilacetatas, ubichinonas, fenoksietanolis, etiloheksilglicerinas.

Dispatch time

Prekė bus išsiųsta per 2-3 d.d.
Dalintis
View full details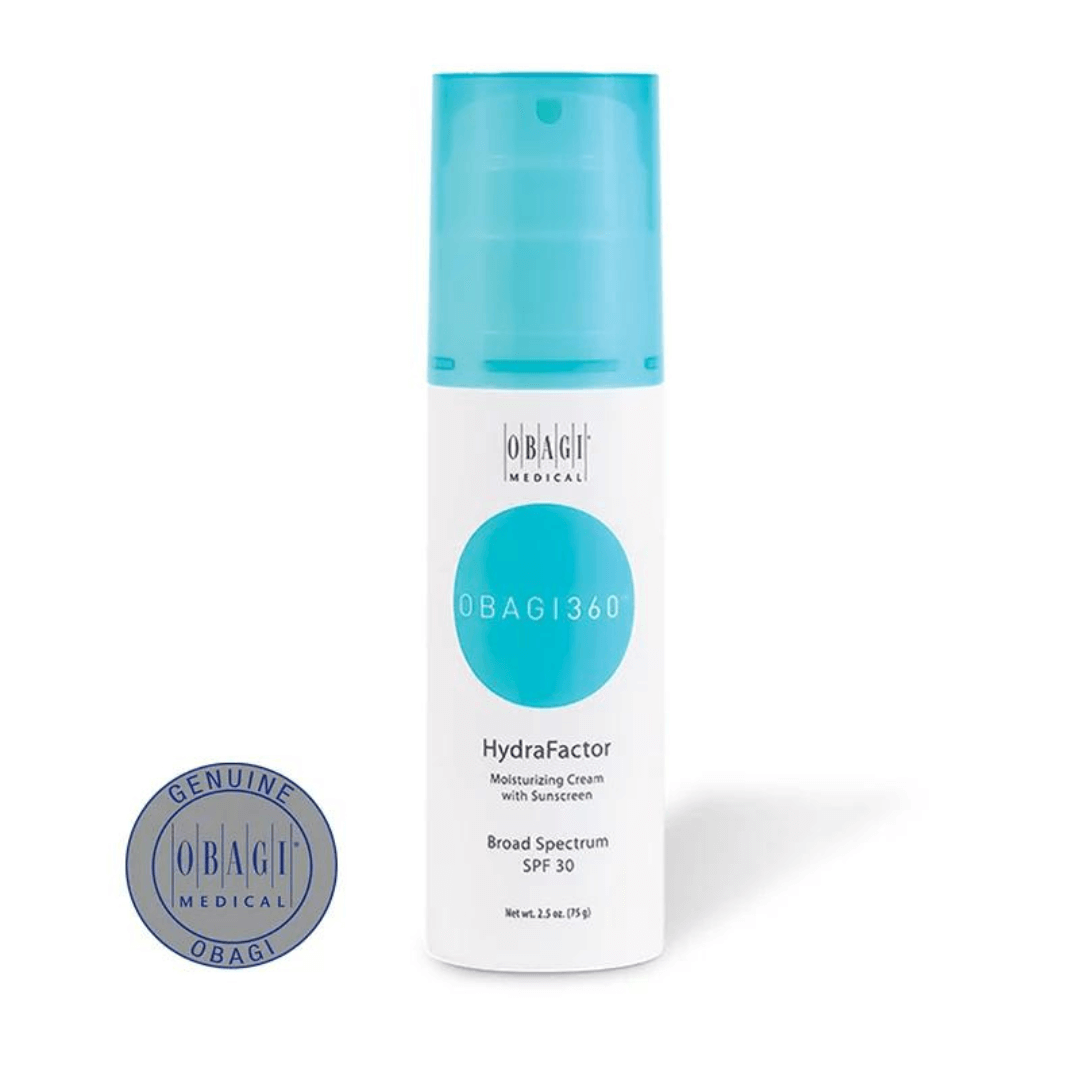 Fast delivery

You will find the shipping time for each product.

Attention to the customer

We respond quickly to your inquiries and usually respond within the hour, even outside of business hours.

Customer reviews

Our goal is to QUICKLY and EFFICIENTLY help you find the most suitable skin care products for you.