Regular price
Sale price
€83,60 EUR
Unit price
per
Sale
Sold out
Pristatymas LpExpress paštomatu Lietuvoje 2.15 €

Pristatymas per 2 - 5 d.d.

Nemokamas siuntimas nuo 60 €
OBAGI Retinol 1.0 kremas didelės koncentracijos inkapsuliuotas retinolis. Tai grynas didelės koncentracijos vitaminas A. Efektyvumas patvirtintas moksliškai - kovoja su priešlaikiniu senėjimu, mažina raukšles, gydo aknę.
Šis OBAGI kremas tinkamas visiems odoms tipams, puikiai tinka turint smulkias ir gilias raukšles, aknę ar po jos likusius randus.
Poveikis: 
Normalizuoja ir palaiko sveiką odos kraujotaką, stabilizuoja sebumo išsiskyrimą

Nekemša porų, 

dermatologiškai patikrintas

Skatina

kolageno ir elastino gamybą, oda tampa elastingesnė ir strangresnė

Skaido melanino pigmento sankaupas odoje, lygina odos spalvą, padeda kovoti su pigmentinėmis dėmėmis
Pagrindiniai ingredientai:
Retinolis - retinoidų rūšis, kuri yra vitamino A junginių ir darinių klasė, populiari produktuose, skirtuose veido odos tekstūros gerinimui.
Naudojimo būdas:
Tepti veido odą vakarais, kartą per parą

Užtepkite perlų dydžio kremo kiekį ant veido ir švelniai įtrinkite, kol absorbuosis
Atsargumo priemonės:
Naudojant šį produktą, gali atsirasti lengvas paraudimas, oda gali sudirgti ir pašerpetoti. Tai yra normalus, laikinas reiškinys, reiškiantis, kad produktas veikia.

Jei atsiranda dirginimas, netepti kasdien, o tik kas antrą vakarą, kai oda pripras, grįžkite prie kasdienio naudojimo.

Rekomenduojama kasdien naudoti plataus spektro apsaugos nuo saulės priemones, kurių SPF yra 30 ar didesnis.

Venkite patekimo į akis. Jei pateko, kruopščiai nuplaukite vandeniu.

Tik išoriniam naudojimui.

Laikyti vaikams nepasiekiamoje vietoje.
Talpa 28g
Composition

Vanduo (aqua), kaprilinis/kaprizų trigliceridas, glicerilo stearatas, ciklopentasiloksanas, butileno glikolis, stearino rūgštis, butyrospermum parkii (taukmedžio) sviestas, polisorbatas 60, stearilo alkoholis, glicerinas, alilo metakrililatai crosspolymer, retinolis, polisorbatas 20, dimetikonas, simmondsia chinensis (jojoba) sėklų aliejus, ramunėlių recutita (matricaria) gėlių ekstraktas, hypericum perforatum gėlių ekstraktas, malva sylvestris (mallow) gėlių ekstraktas, salvia officinalis (šalavijų) lapų ekstraktas, sambucus nigra gėlė ekstraktas, cikloheksasiloksanas, sorbitolis, tokoferilo acetatas, askorbo rūgštis, ubichinonas, natrio hialuronatas, propilenglikolis, BHT, bisabololis, dimetikonas/vinilo dimetikolono kryžmapūdis, dipotassium glycyrrhizate, dinatrio EDTA, trietanolaminas, karbomeras, glicerilo akrilatas/akrilo rūgšties kopolimeras, kaprililo glikolis, etilheksilglicerinas, heksileno glikolis, fenoksietanolis

Dispatch time

Prekė bus išsiųsta per 2-3 d.d.
Dalintis
View full details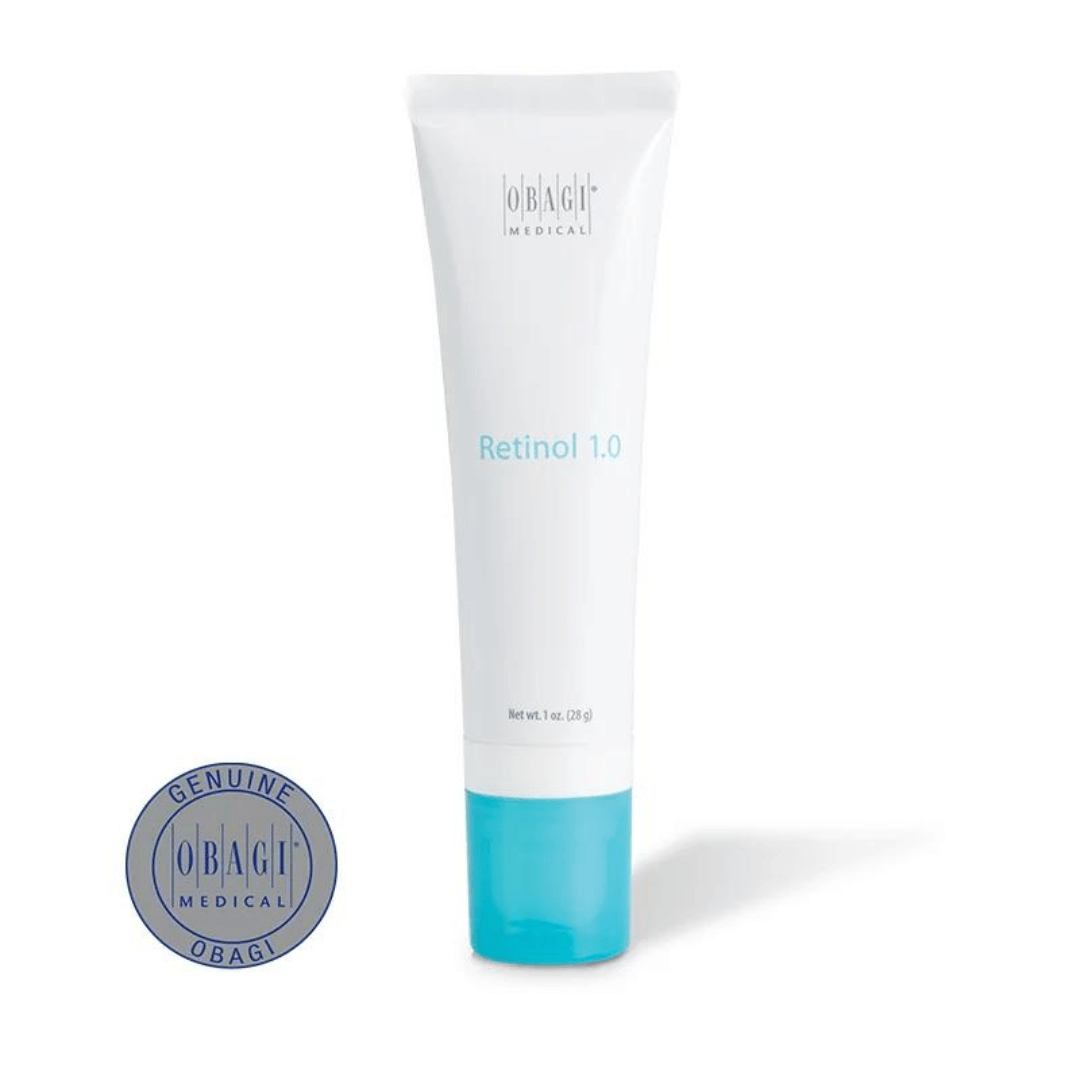 Fast delivery

You will find the shipping time for each product.

Attention to the customer

We respond quickly to your inquiries and usually respond within the hour, even outside of business hours.

Customer reviews

Our goal is to QUICKLY and EFFICIENTLY help you find the most suitable skin care products for you.