Regular price
Sale price
€55,70 EUR
Unit price
per
Sale
Sold out
Pristatymas LpExpress paštomatu Lietuvoje 2.15 €

Pristatymas per 2 - 5 d.d.

Nemokamas siuntimas nuo 60 €
OBAGI mineralinis apsauginis kremas nuo saulės SPF50 greitai susigeriantis kremas nuo saulės. Mineraliniai filtrai nuo saulės laikomi saugiais nėščioms ir žindančioms. Kremas suteikia visapusišką apsaugą nuo UVA/UVB, IR spindulių ir HEV šviesos, įskaitant mėlyną šviesą (saulės ar skaitmeninę), kuri gali sukelti ankstyvų odos senėjimą.
Pagrindiniai privalumai:
Visapusiška apsauga nuo saulės ir priešlaikinio odos senėjimo

Greitai susigerianti, neriebi formulė

Nekomodogeniškas, hipoalerginis ir dermatologų išbandytas

Švelni tekstūra 
Odos tipas: visiems odos tipams ir tonams
Pagrindiniai ingredientai:
Cinko oksidas 15,6 %

.

Cinko oksidas - veiklioji medžiaga, kuri nukreipia nuo odos saulės kenksmingus spindulius, užtikrindama visišką UVA ir UVB apsaugą, taip pat žinomą kaip plataus spektro apsaugą.
Naudojimas:
Naudoti 15 minučių prieš kontaktą su saule

Naudokite vandeniui atsparią apsaugą nuo saulės, jei maudotės ar prakaituojate

Pakartotinai naudoti bent kas 2 valandas

Vaikams iki 6 mėnesių amžiaus: kreipkitės į gydytoją
Talpa 85g
Composition

Veikliosios medžiagos: Cinko oksidas 15,6%, Titano dioksidas 6,2%Neaktyvios sudedamosios dalys:Vanduo (Aqua), Kaprilo/Ožiaragio trigliceridas, Dikarililo karbonatas, Pentileno glikolis, Stearetas-2, Glicerinas, Silicio dioksidas, Polihidroksistearino rūgštis, Steareth-21, Cetearyl alkoholis, propanediolis, aliuminio oksidas, stearino rūgštis, Sodim Stearoyl glutamatas, kaprililo glikolis, triethoxycaprylylsillane, Cetearyl gliukoidas, Ksantano guma, Dipotassium Glycyrrhizate, Trisodium Ethylenediaminne Disuccinate, Kaprilhidroksamo rūgštis, Tropaeolun Majus Gėlė / lapų / stiebo ekstraktas.

Dispatch time

Prekė bus išsiųsta per 2-3 d.d.
Dalintis
View full details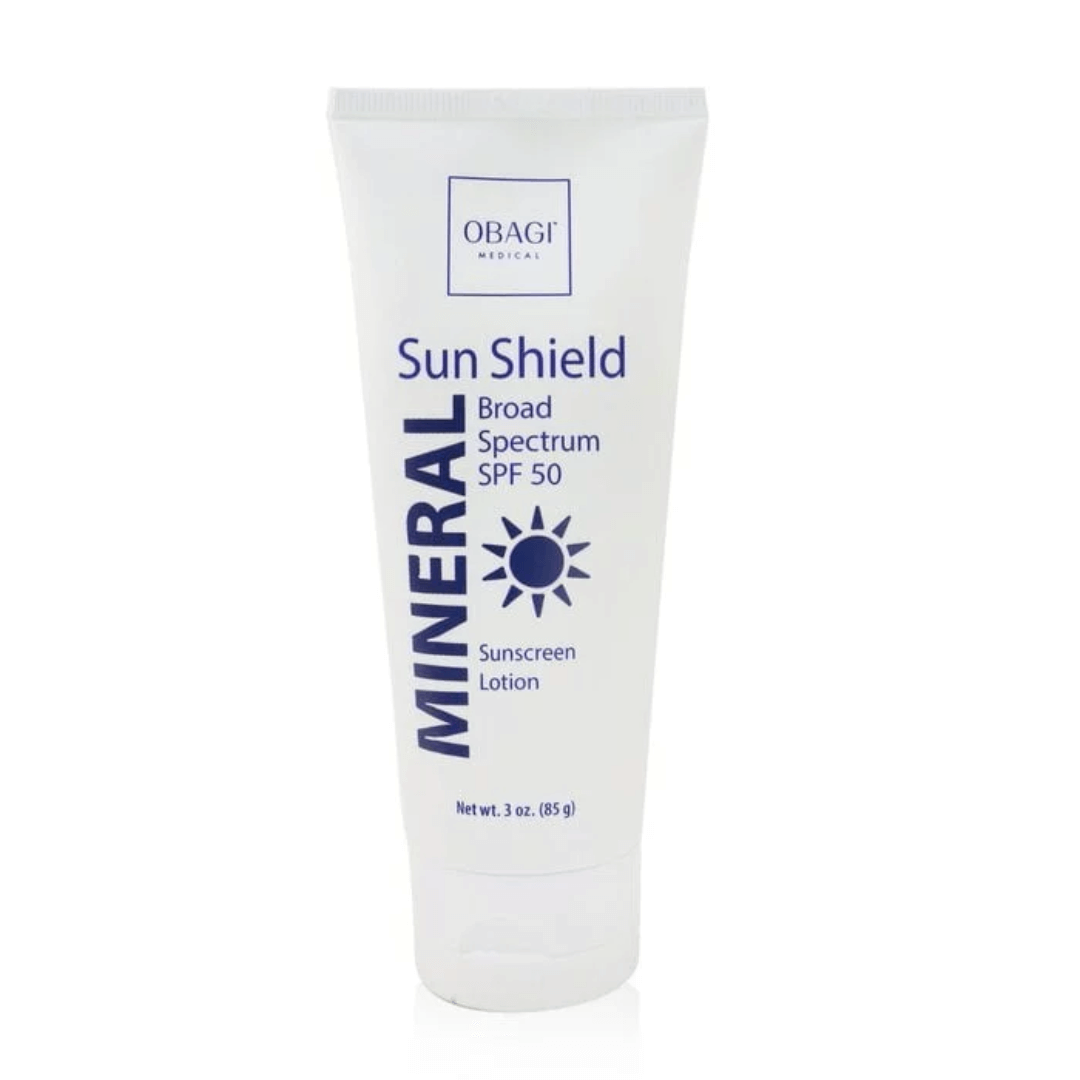 Fast delivery

You will find the shipping time for each product.

Attention to the customer

We respond quickly to your inquiries and usually respond within the hour, even outside of business hours.

Customer reviews

Our goal is to QUICKLY and EFFICIENTLY help you find the most suitable skin care products for you.