Regular price
Sale price
€59,40 EUR
Unit price
per
Sale
Sold out
Pristatymas LpExpress paštomatu Lietuvoje 2.15 €

Pristatymas per 2 - 5 d.d.

Nemokamas siuntimas nuo 60 €
OBAGI Veido kremas nuo saulės su mineraliniais UV filtrais SUZANOBAGIMD Physical Defense SPF40, idealus pasirinkimas jautriai odai ar besilaukiančioms. Švelni kremo tekstūra tepasi itin maloniai, pats kremas susigeria greitai ir nekemša porų. Mineralinė apsauginio kremo formulė suteikia pažangią UVA ir UVB apsaugą.
Odos tipas: visų tipų odai, ypatingai jautriai ar paraudusiai odai.
Išsami informacija:
SUZANOBAGIMD linija tinka pacientams, kurie nori veiksmingų, tačiau švelnių ir maitinančių produktų. Kiekvienas linijos produktas yra patikrintas dermatologų, hipoalergiškas ir pagamintas be parabenų, sintetinių kvapiųjų medžiagų ir dažiklių. Unikalios formulės padeda sumažinti raukšleles.
Pagrindiniai ingredientai: 
Cinko oksidas 12,8% - atspindi žalingus saulės spindulius, suteikia pilną UVA ir UVB apsaugą. 

Titano dioksidas 4.5% - suteikia pilną apsaugą nuo žalingų UVA ir UVB spindulių, nedirgina odos.
Naudojimas:
Tepti 15 minučių prieš kontaktą su saule. Jei maudotės ar gausiai prakaituojate- naudokite vandeniui atsparų apsauginį kremą nuo saulės. Tepti kas dvi valandas. 
Atsargumo priemonės:
Naudojant plataus spektro apsauginį kremą nuo saulės, kurio SPF30 arba daugiau bei papildomai pridengiant odą drabužiais, vengiant saulės vonių aktyviausiu jos paros metu nuo 10 val. iki 14 val. ženkliai sumažėja priešlaikinio odos senėjimo rizika. Dėl vartojimo vaikams iki 6 mėn pasitarkite su gydytoju. 
Talpa 96,3g
Composition

Water (Aqua), Caprylic/Capric Triglyceride, Dicaprylyl Carbonate, Glycerin, Cetearyl Alcohol, Dimethicone, Propanediol, Polyhydroxystearic Acid, Cetearyl Glucoside, Aloe Barbadensis Leaf Extract, Brassica Oleracea Italica (Broccoli) Extract, Bioflavonoids, Dipotassium Glycyrrhizate, Polyglyceryl- 2, Dipolyhydroxystearate, Sodium Stearoyl Glutamate, Stearic Acid, Lauryl Glucoside, Triethoxycaprylylsilane, Xanthan Gum, Silica, Alumina, Caprylhydroxamic Acid, Disodium EDTA, Caprylyl Glycol, Phenoxyethanol
Dispatch time

Prekės bus išsiųsta per 2-3 d.d.
Dalintis
View full details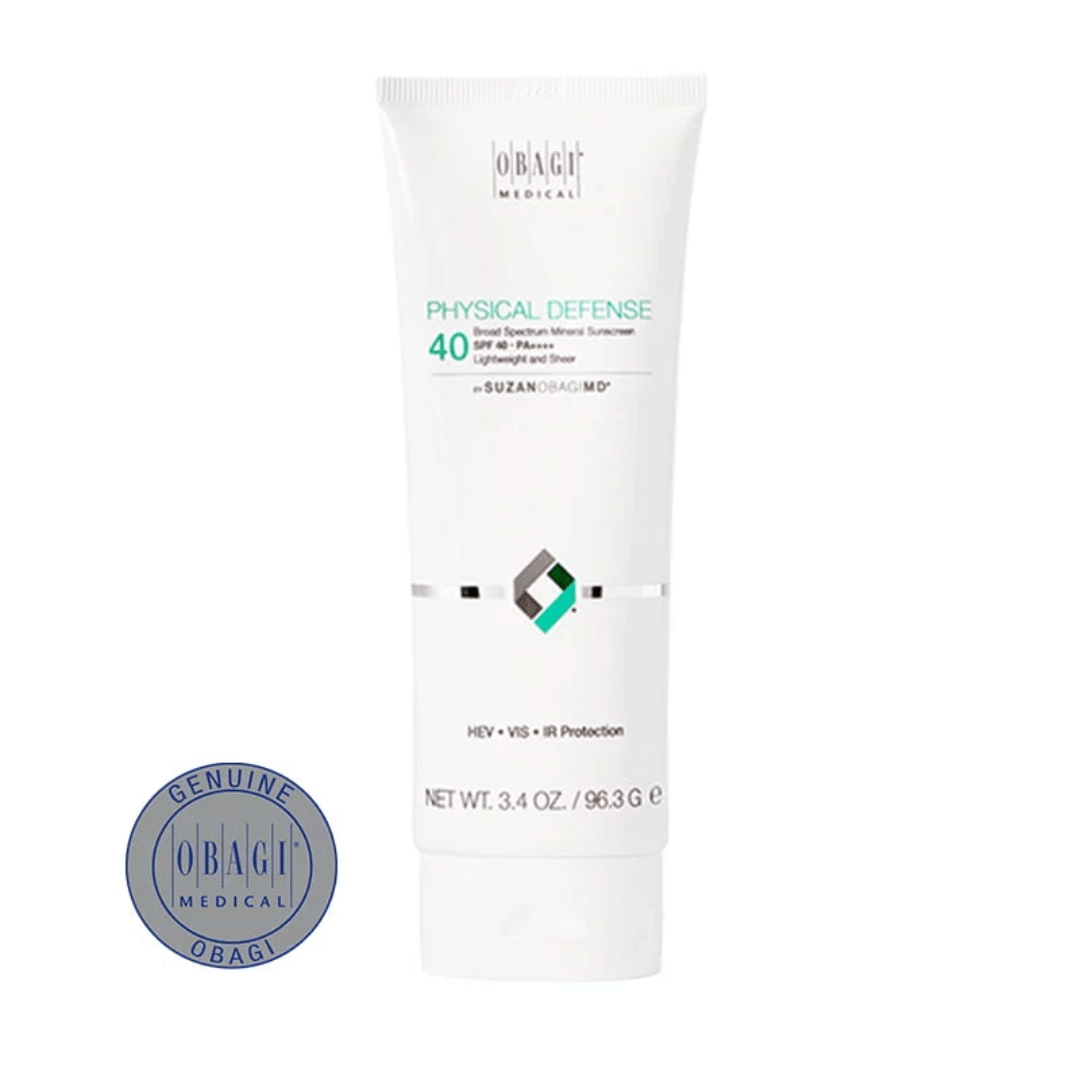 Fast delivery

You will find the shipping time for each product.

Attention to the customer

We respond quickly to your inquiries and usually respond within the hour, even outside of business hours.

Customer reviews

Our goal is to QUICKLY and EFFICIENTLY help you find the most suitable skin care products for you.