Regular price
Sale price
€46,70 EUR
Unit price
per
Sale
Sold out
Pristatymas LpExpress paštomatu Lietuvoje 2.15 €

Pristatymas per 2 - 5 d.d.

Nemokamas siuntimas nuo 60 €
Obagi-C Balancing Toner išskirtinis tonikas su vitaminu C. Tonikas vaidina svarbų vaidmenį jūsų odos priežiūros rėžime, pašalina likusius makiažo likučius ar riebumo perteklių iš porų. Taip pat padeda reguliuoti odos pH pusiausvyrą, paruošia odą sekantiems odos priežiūros žingsniams.
Šį Obagi-C Balancing toniką su vitaminu C rekomenduojama naudoti normaliai, mišriai ir riebiai odai.
Poveikis: drėkina, valo ir ramina odą, jos nedžiovindamas. Pašalina makiažo likučius ir riebalų perteklių. Padeda reguliuoti odos pH.
Pagrindiniai ingredientai: 
Hamamelis - žinomas dėl savo raminančių savybių bei gebėjimo pašalinti riebalų perteklių;

Alavijas - vandenį surišanti medžiaga, turinti raminančių ir antioksidacinių savybių.
Naudojimas:
Naudokite du kartus per parą, ryte ir vakare, po prausiklio

Nedideliu kiekiu (3-4 paspaudimai), švelniai nuvalykite visą veidą

Leiskite išdžiūti

Nenuplaukite
Atsargumo priemonės: priemonė skirta tik išoriniam naudojimui, venkite patekimo į akis bei laikykite vaikams nepasiekiamoje vietoje.
Talpa 200ml
Composition

Vanduo (aqua), hamamelis, propilenglikolis, natrio PCA, benzalkonio chloridas, alavijo lapų sultys, pantenolis, polikvernis-10, fenoksietanolis, metilparabenas.

Dispatch time

Prekė bus išsiųsta per 2-3 d.d.
Dalintis
View full details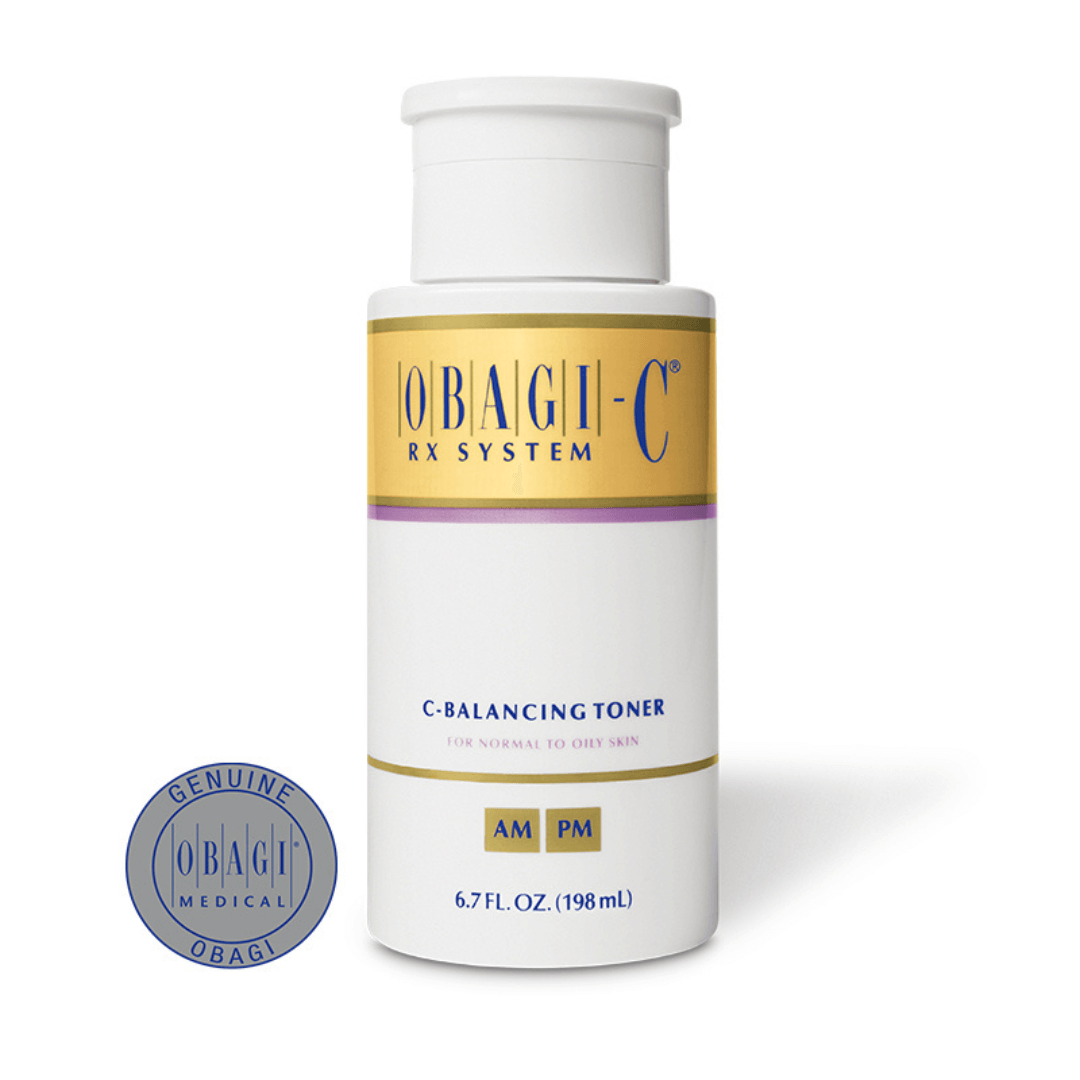 Fast delivery

You will find the shipping time for each product.

Attention to the customer

We respond quickly to your inquiries and usually respond within the hour, even outside of business hours.

Customer reviews

Our goal is to QUICKLY and EFFICIENTLY help you find the most suitable skin care products for you.