Regular price
€116,00 EUR
Regular price
Sale price
€116,00 EUR
Unit price
per
Sale
Sold out
Pristatymas LpExpress paštomatu Lietuvoje 2.15 €

Pristatymas per 2 - 5 d.d.

Nemokamas siuntimas nuo 60 €
OBAGI Professional-C Peptide Complex tai serumas, veikiantis prieš odos senėjimą. Šio veido serumo sudėtyje yra veiksmingas ingredientų mišinys, kuriame yra pro-vitaminas B ir vitaminas E, taip pat sintetinės augalų augimo faktorių formos.
Pagrindiniai privalumai:
Antioksidantai, įskaitant vitaminus C ir E, padeda pašviesinti odą, saugo nuo laisvųjų radikalų

Sintetinės augalų augimo faktorių formos stangrina odą, mažina smulkias raukšles

Sudėtyje yra SNAP-8 (acetil oktapsido), kuris padeda sumažinti raukšlių atsiradimą

Skatina sveiką, jaunatviškai atrodantį odos švytėjimą
OBAGI Professional-C Peptide Complex veido serumas su peptidais - tinka visiems odos tipams.
Išsami informacija:
"Professional-C Peptide Complex" - tai labai veiksmingų trijų pagrindinių ingredientų serumas, kuris jaunina odos išvaizdą, gerina jos kokybę. Augalinės kilmės augimo faktoriai kartu su SNAP-8 peptidu veikia kartu, taip stangrindami odą, mažindami smulkių raukšlių atsiradimą. Vartotojų tyrimo metu rezultatus tiriamieji pastebėjo jau po pirmos naudojimo savaitės.
Nekomedogeninė formulė, kurioje yra kinetinas, zeatinas ir ß gliukano darinys su vitaminu C - mažina odos senėjimo požymius.
Pagrindiniai ingredientai:
Kinetinas - kliniškai įrodyta, kad kinetinas mažina odos senėjimo požymius.

Zeatinas - pirminis produktas išgaunamas iš kukurūzų branduolių. Vėliau jis yra susintetinamas ir naudojamas odos priežiūros priemonių gamyboje.
Naudojimas:
Tepti veidą ryte ir vakare (2-3 paspaudimai)

Siekiant optimaliausių rezultatų, naudoti kartu su Obagi hydrate moisturizer

 ir apsauga nuo saulės
Atsargumo priemonės:
Venkite patekimo į akis

Jei produktas patenka į akis, nuplaukite vandeniu, kad pašalintumėte

Tik išoriniam naudojimui

Laikyti vaikams nepasiekiamoje vietoje
Talpa 30ml
Composition

Išgrynintas vanduo, prunus amygdalus dulcis (saldžiųjų migdolų) aliejus, kaprililo/ožiaragio trigliceridai, stearino rūgštis, PEG-12 glicerilo dimyrratas, glicerilo stearatas, PEG-100 stearatas, silicio dioksidas, tokoferilo acetatas, cetil alkoholis, fenoksietanolis, trietanolaminas, karbomeras, panteenolis, etoksidiglikolis, poliaminopropil biguanidas, dinatris EDTA, PPG-12/SMDI kopolimeras, kinetinas, zeatinas, poliuretanas-40, etilheksilglicerinas, citrusinių vaisių aurantium dulcis (apelsinų) žievelių aliejus, kaprililo glikolis, natrio karboksimetil beta gliukanas, tetrahexyldecyl ascorbate, acetil octapeptide-3, imidazolidinyl karbamidas, natrio hialuronatas, camellia sinensis (žaliosios arbatos) lapų ekstraktas, druskos rūgštis

Dispatch time

Prekė bus išsiųsta per 2-3 d.d.
Dalintis
View full details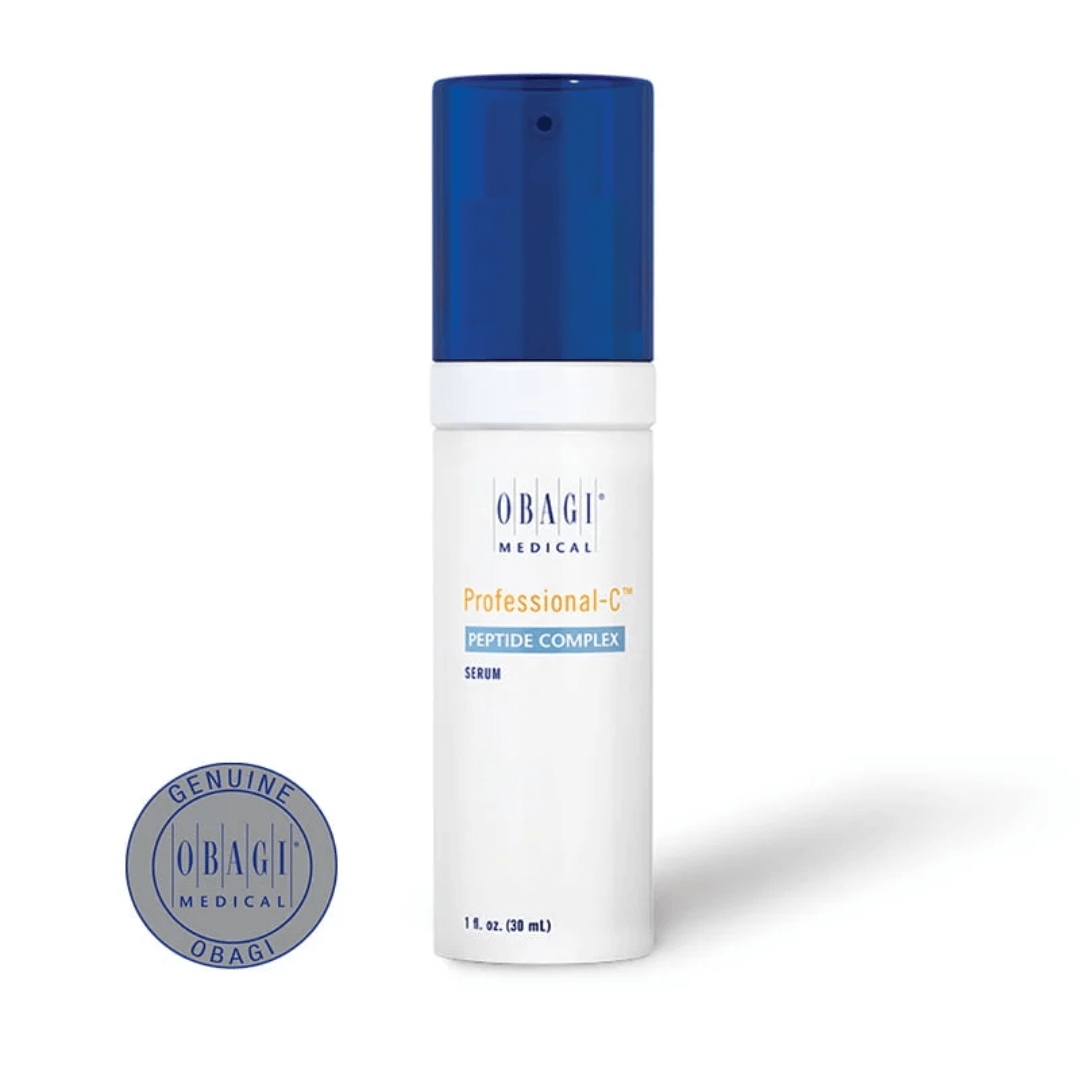 Fast delivery

You will find the shipping time for each product.

Attention to the customer

We respond quickly to your inquiries and usually respond within the hour, even outside of business hours.

Customer reviews

Our goal is to QUICKLY and EFFICIENTLY help you find the most suitable skin care products for you.